Prinx Chengshan begins PCR tyre production in Thailand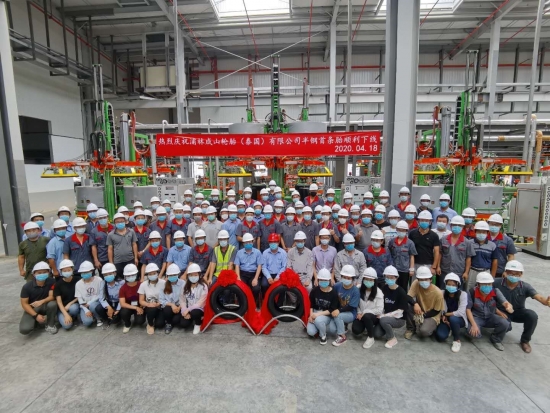 Prinx Chengshan produced its first car tyre at its new plant in Thailand on Saturday. The start of PCR tyre production at the Prinx Chengshan Tire (Thailand) Co., Ltd. facility follows the start of TBR tyre production on 25 March.
Construction of the Prinx Thailand facility commenced in March 2019. Volume production is expected to get underway in the second quarter of this year, with volumes ramped up to a first-phase annual capacity of 4 million PCR tyres and 800,000 TBR tyres.