Prinx Chengshan invests £19 million in purchasing land for new Thailand tyre factory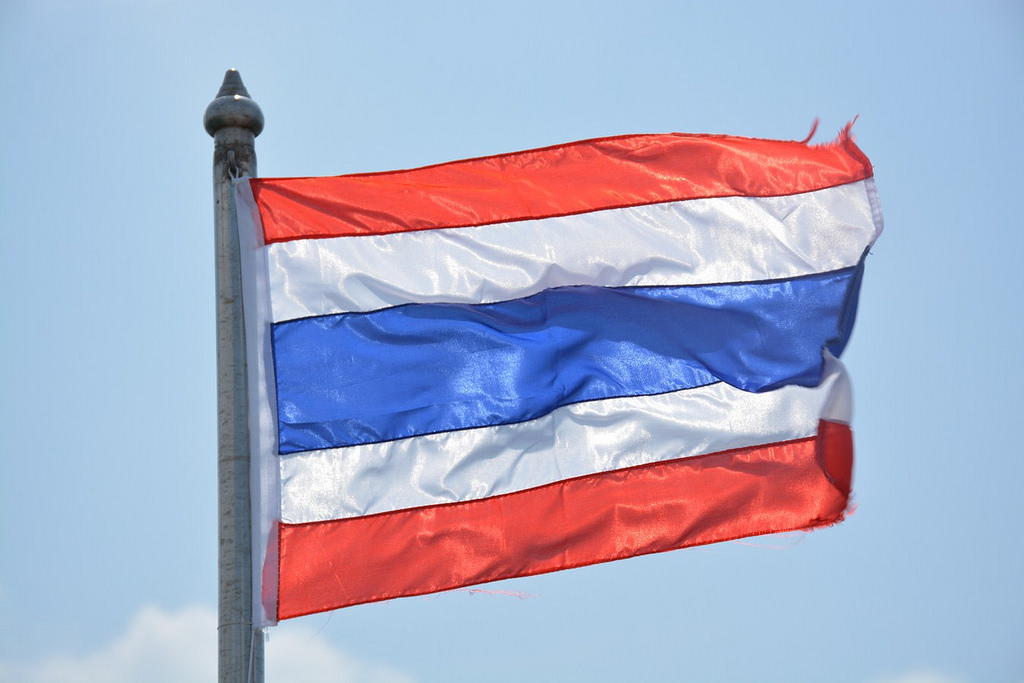 Having rejected earlier plans for a new tyre factory in Malaysia, Prinx Chengshan has invested 170.6 million yuan (£19.464 million) in buying at least 433,600 square metres of land in at Tambon Nong Suea Chang, Amphur Nong Yai, and Tambon Klong-Kew, Amphur Ban-Bung, Chonburi province in Thailand. According to stock exchange filings dated 25 December 2018, the deal comprises "several plots of land" and will be funded by the company's recent global share offering.
Prinx Chengshan believes the group will benefit from the lower cost of raw materials from the surrounding area, reduction of transportation costs of finished goods to its customers, and avoidance of any international trade barriers, in support of the group's expansion in its international sales.
The company also believes that production of tyres at a manufacturing plant outside China will help it create "an international image for its products, thereby improving the positioning and increasing the competitiveness of its products".
Furthermore, the stock exchange filing suggests that Thailand "enacted preferential policies on areas of corporate income tax, land and housing transaction fees, import taxes for production equipment, raw materials and semi-finished products, land resources and human resources" while negotiating the context of the land purchase.
As a result of the success of Thai deal Chengshan Group Company Limited, Prinx Chengshan's controlling shareholder, confirmed that the company has decided not to continue with its previously floated Malaysia production base project.
In order to facilitate the Thailand production base project, the Prinx Chengshan parent company registered Prinx Thailand as a limited company under the laws of Thailand On 20 December 2018 with a share capital of Baht 3.0 million.
Prinx Thailand was initially 30 per cent owned by employees Li Xian, 10 per cent by Cao Yueming and 60 per cent by Ju Xunning. Each of these employee shareholders agreed to hold their shares in trust for Prinx (Hong Kong) Investment Limited, an indirect wholly-owned subsidiary of Prinx Chengshan for a nominal consideration. The share capital of Prinx Thailand was contributed by the group. At the time of the stock market filing share transfer procedures for the shares of Prinx Thailand from the employee shareholders to Prinx Hong Kong were in progress. Thereafter, Prinx Thailand will become an indirect wholly-owned subsidiary of the company.