Hankook Tire CEO Cho receives suspended prison sentence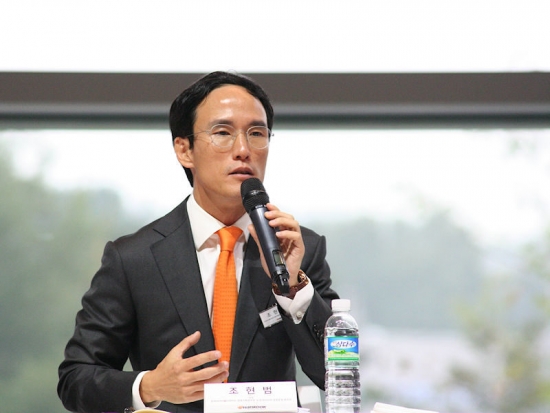 Cho Hyun-bum, chief executive of tyre maker Hankook Tire & Technology, has received a suspended prison sentence after being indicted on charges of accepting bribes and embezzling corporate funds.
According to the Korea IT Times, Seoul Central District Court sentenced Cho to three years in prison, suspended for four years, on 17 April. The court also imposed a fine of KRW 615 million (approximately £404,000).
Cho was indicted in December 2019 on charges of receiving benefits from subcontractors amounting to approximately KRW 600 million as well as allegedly extracting around KRW 200 million from companies affiliated with Hankook.
Another indicted senior Hankook manager, Cho Hyun-sik, vice chairman of Hankook Technology Group, was given a one-year prison sentence, suspended for two years. Cho was accused of paying approximately KRW 100 million in false wages to his sister.