Hankook Tire CEO Cho indicted on bribery, embezzlement charges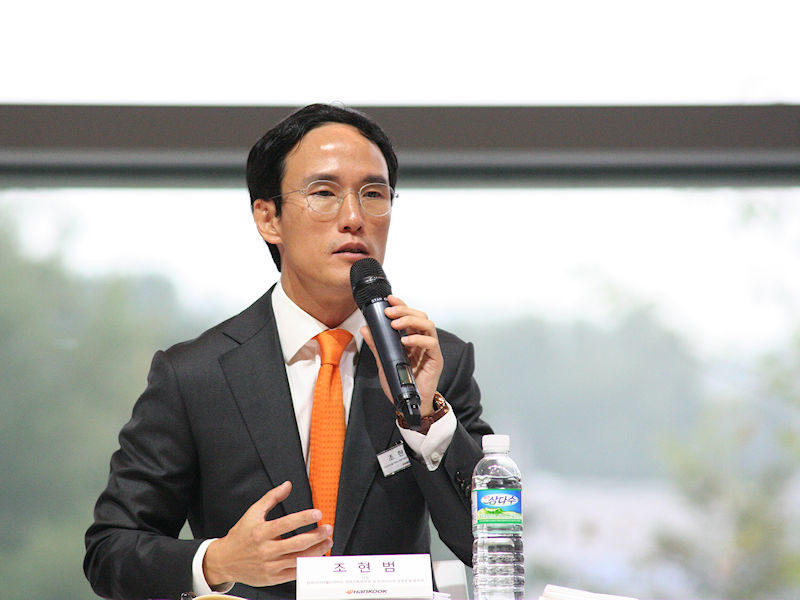 South Korea's Yonhap News Agency has reported the indictment of Cho Hyun-bum, chief executive of tyre maker Hankook Tire & Technology. According to Yonhap, prosecutors said yesterday that Cho was indicted for accepting bribes and embezzling corporate funds. The prosecutors' office suspect Cho of receiving financial or other benefits from subcontractors amounting to approximately KRW 600 million (£383,000) in total. Furthermore, he allegedly extracted around KRW 200 million (£128,000) from companies affiliated with Hankook.
This indictment follows Cho's arrest on 21 November on allegations including bribery and embezzlement.
Cho Hyun-Bum, aged 47, is a member of Hankook's founding family and is the younger son of chairman Cho Yang-Rae.