Tag: arrest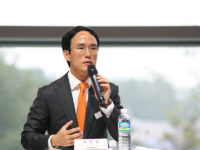 South Korea's Yonhap News Agency has reported the indictment of Cho Hyun-bum, chief executive of tyre maker Hankook Tire & Technology. According to Yonhap, prosecutors said yesterday that Cho was indicted for accepting bribes and embezzling corporate funds.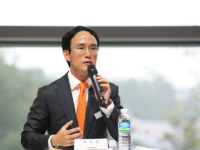 Hankook Tire chief executive Cho Hyun-bum was arrested in Seoul on allegations including bribery and embezzlement on Thursday 21 November 2019, according to local news sources including The Korea Times and Reuters.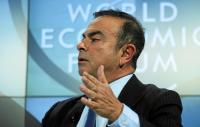 Roughly two decades after taking the helm at Nissan (and later chairing the Japanese firm's alliance with Renault and Mitsubishi), the carmaker's board voted to remove company boss Carlos Ghosn following his arrest in Japan for underreporting his salary.