Wholesale acquisition: Hankook Tire buys Reifen Müller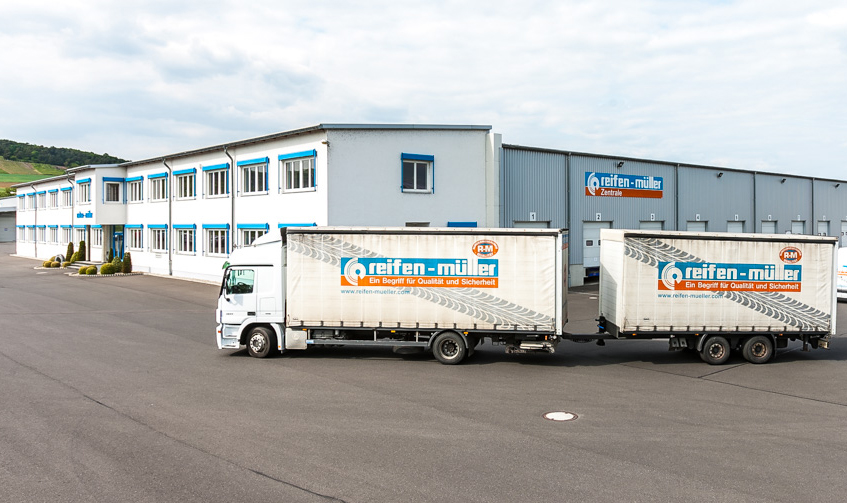 Another tyre wholesaler in Germany is now in manufacturer hands. Hankook Tire has announced the 100 per cent equity purchase of independent wholesaler and retailer Reifen Müller. The acquisition gives Hankook Tire ownership of Reifen Müller's sales distribution affiliate company, Reifen Müller KG, its 44 retail service outlets and the Reifen Müller GmbH & Co. Runderneuerungswerk KG retreading business. The South Korean tyre maker has not disclosed how much it paid to purchase Reifen Müller.
Both the current owners as well as the acting management of Reifen Müller will continue to serve as the company's group management. Around 700 Reifen Müller employees have also joined the Hankook Tire team.
In a statement, Hankook Tire shares that acquiring Reifen Müller gives it "one of the most innovative tyre distribution models in Germany" and will allow the tyre maker to "expand its distribution channels in Europe," thereby "laying down the basis for strengthening the company's global distribution competitiveness." What this means in plain English is that the Reifen Müller operation will become part of the Europe-wide integrated distribution system that Hankook Tire aims to establish.
Furthermore, Hankook Tire speaks of leveraging Reifen Müller's 44 retail outlets and their associated distribution networks in order to expand its retail business. "Through the distribution network that sells global multi-brands along with its own products, Hankook Tire will further complete the existing customer-oriented distribution system that thoroughly reflects the needs of consumers," wrote the tyre maker.
Founded in 1966, Reifen Müller sells more than 2.4 million tyres per annum and is active in the motorcycle, car truck and agricultural segments.