Pon selling tyre wholesale business – new owner for GAC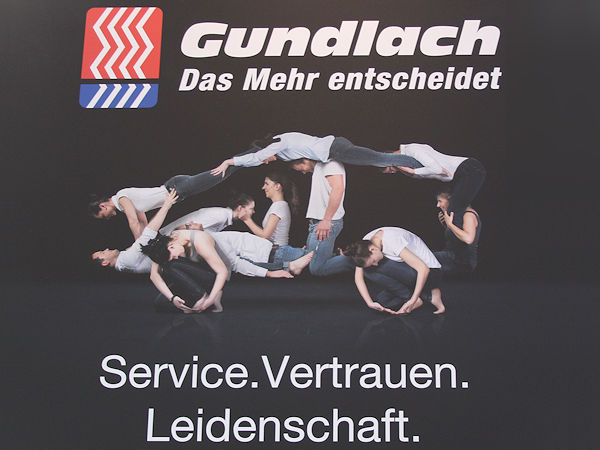 Netherlands-based transportation sector firm Pon Holdings announced yesterday its intention to divest Gundlach Automotive Corporation (GAC) at the end of this year to private equity investor Gilde Buy Out Partners. The business will thereafter operate as an independent company.
The divestment follows the restructuring of the Pon Tyre Group business last year under the leadership of German tyre wholesaler and retailer Reifen Gundlach. The result of this restructuring was the creation of GAC, which is made up of seven companies from six countries, including: Reifen Gundlach, Euro-Tyre NL, PTG Automotive Solutions & Services, RG Automotive Solutions and Goodwheel. It appears that Continental Banden Groep, which distributes the Continental, Uniroyal, Semperit, Gislaved and Achilles tyre brands in the Netherlands, is not included in the divestment and will remain a Pon company.
Commenting on the change of ownership, the GAC management team describes Gilde Buy Out Partners as an investor that supports them and their Europe-wide ambitions. Gilde has more than 30 years' experience in strategically financing mid-sized firms and has already supported the development of more than 250 companies.
The GAC management team believes the change will deliver its customers "definite added value." Gebhard Jansen, Joachim Jansen, Ulf Fleischer and Alessandro Eiser add that for the past year they've followed a clear plan to form the various teams within GAC into a "powerful entity," and note that on the back of positive feedback from customers, suppliers and partners, they will continue further along this path.
Pon acquired Reifen Gundlach at the start of 2012 from Itochu Corporation, the Japan-based owner of Kwik Fit and Stapletons Tyre Services.