Germany: Wholesaler Gundlach begins €20 million expansion project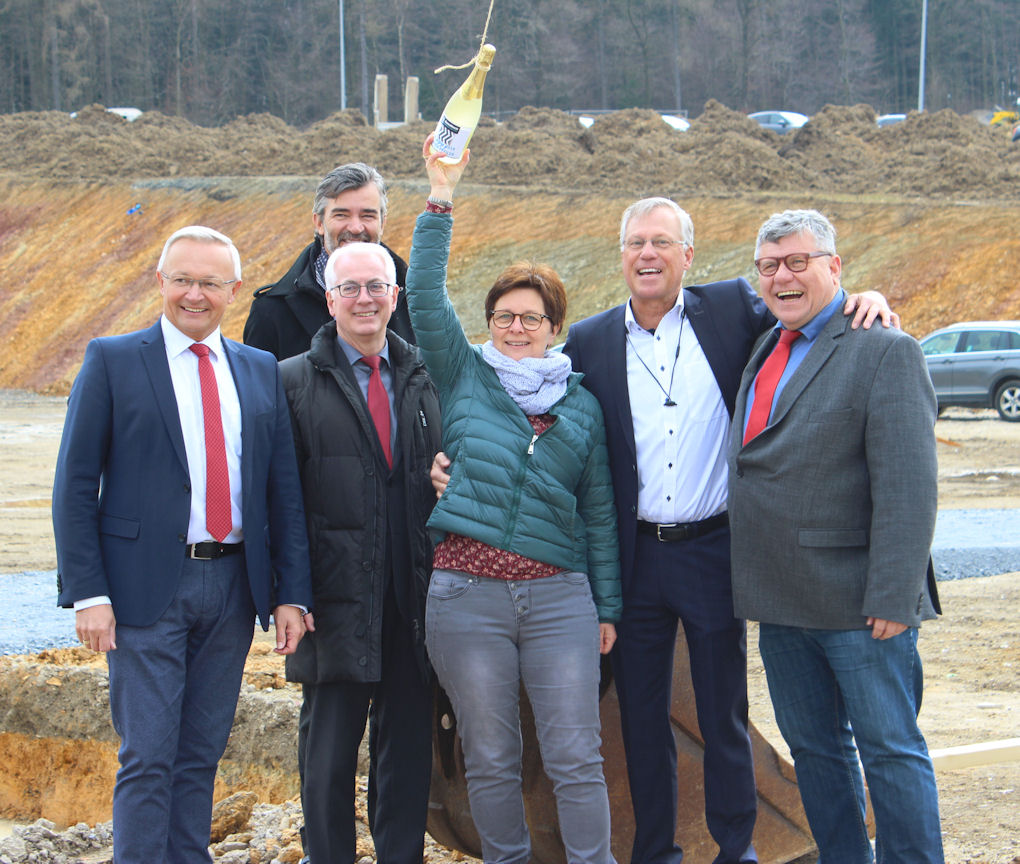 German tyre and wheel wholesaler Reifen Gundlach is investing more than 20 million euros in an additional production line for its tyre-and-wheel assembly business. Work on the project is under way, and the 25,000 square metre building that will house the line is expected to be completed by May. Plans call for the production line to be operational in time for this autumn's winter tyre season. The project will create around 100 new jobs at Gundlach's site in Daufenbach, some 40 miles southeast of Cologne.
Gundlach's logistic centre and tyre-and-wheel assembly facility in Daufenbach first opened in 2006. According to Joachim Jansen, the manager responsible for production, logistics and purchasing at Gundlach, tyre-and-wheel assembly is a "very significant and growing business area" for the company.