Wholesaler TTI sets up Reifen Kraftwerk for tyre distribution in Germany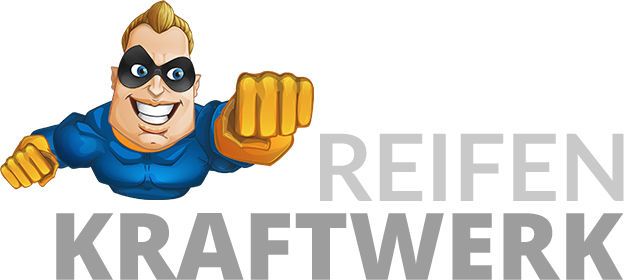 Following the signing of an agreement with Sailun at the Tyrexpo Asia show in April, Tyre Trading International's Peter-Alexander van 't Hof has set up a tyre distribution company in Germany. The Düsseldorf-based firm is called Reifen Kraftwerk GmbH (RKW) and has been established together with Oliver Wirt, who brings with him two decades of tyre industry sales experience, most recently for Euro Tyre in Germany. As of this month, Reifen Kraftwerk is supplying the German market from a warehouse in the Rhineland.
According to van t' Hof, the desire to be close to his customer base was a key reason for establishing a German firm. "We have distribution rights for the Sailun tyre brand in northern Germany and simply wanted to be closer to the market," he comments. The company's Sailun distribution area includes a large chunk of Germany, covering the area north of Frankfurt am Main, from the Dutch to the Polish borders.
Reifen Kraftwerk doesn't just distribute Sailun tyres. In addition to this brand and its sister marque, Rovelo, the company will distribute most well-known tyre brands. Customers will receive same-day delivery from the 2,000-square metre RKW warehouse in the Rhineland. One of Wirt's responsibilities is travelling within Germany and visiting customers. "We'll also have an online shop; however, we don't want to primarily be an online seller," comments van 't Hof. Reifen Kraftwerk can be found online at www.reifen-kraftwerk.de.