Hankook Tire postpones Hungary truck tyre plant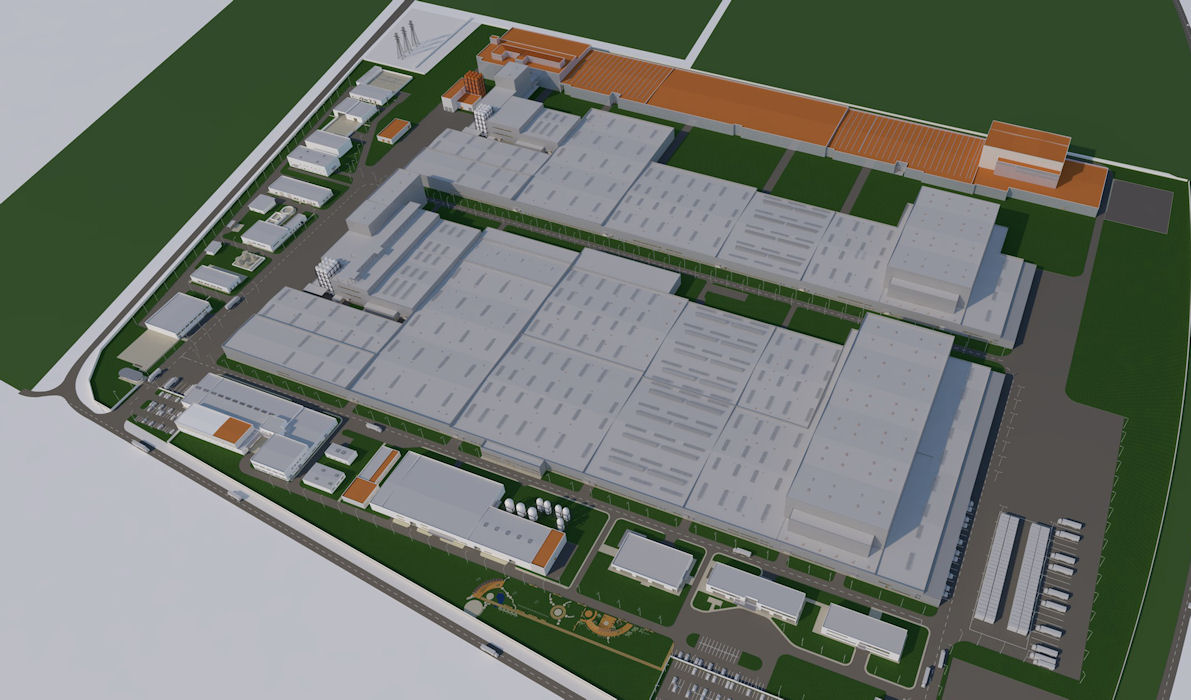 News reports from Hungary suggest Hankook Tire has put on hold plans to set up a truck tyre production unit at its Rácalmás plant. English-language publication the Budapest Business Journal writes that fellow business daily Világgazdaság shared this news with its readers yesterday.
Világgazdaság requested information about the project, the fourth expansion of the 2007-opened facility, from HIPA, the Hungarian Investment Promotion Agency. HIPA confirmed that the project has been postponed, adding that it thus hasn't paid Hankook Tire any of the promised subsidies.
Hankook Tire announced its intention to invest around 290 million euros to expand its Rácalmás facility with the addition of a truck tyre production unit in March 2018. Work was to start in the first half of last year and be completed in 2020, providing an annual capacity of more than 550,000 medium and heavy TBR tyres and creating some 150 new jobs.