Prinx Chengshan expecting 50% drop in net profit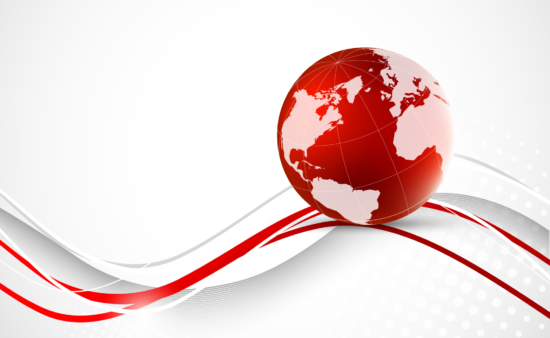 Prinx Chengshan Holdings Limited and its subsidiaries have issued a profit warning to shareholders and potential investors. The company's Board of Directors informs that although they anticipate group revenues for 2021 increasing by approximately 20 per cent year-on-year (2020 revenue: 6.28 billion yuan), they project that net profit will decline by approximately 50 per cent year-on-year, to an expected 260 million to 330 million yuan (£30.8 million to £39.1 million).
The Board bases these 2021 results based upon currently available information, including a preliminary assessment of the group's unaudited consolidated management accounts for the eleven months to 30 November 2021. During this period, the group recorded record revenue growth thanks to the release of production capacity at the Prinx Chengshan tyre production facility in Thailand. However, the pandemic's continued impact upon global economies presented the group with a challenging business environment. The Board primarily attributes the drop in net profit to raw material prices remaining at high levels; delayed ocean shipping and high freight rates; and weak demand and fierce competition within the Chinese tyre market.