Autodoc breaks the billion-euro sales barrier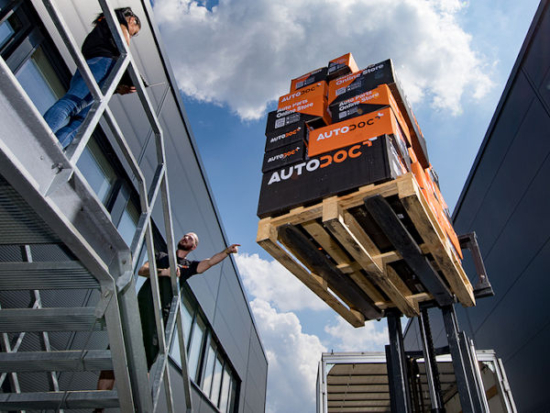 Autodoc, the Berlin-based online automotive parts retailer, just got an early Christmas present. The company, which was founded 13 years ago and now has around 4,600 employees in Germany, Poland, Ukraine, Moldova and Russia, reports that sales have exceeded the 1 billion euro mark this year.
That figure corresponds to an increase of at least 19 per cent compared to the 842 million euros reported for 2020.
Reaching the billion in sales is a nice Christmas present for the entire Autodoc team and shows that we are doing something right with our strong customer focus in 27 European markets, said Autodoc CEO Christian Gisy.