We Got You – Nexen Tire introduces new brand identity & slogan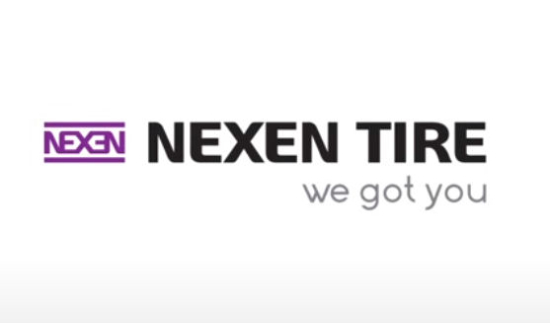 Korean tyre maker Nexen Tire has launched a new brand identity along with a new slogan – 'We Got You'. The aim of both is to further strengthen customer satisfaction with a focus on modern mobility solutions that improve quality of life in a changing world.
The company intends to take a leading role in the development and provision of innovative technologies, designs and services. As a provider of comprehensive mobility solutions, Nexen Tire says it will offer its customers new products in the future. It hasn't disclosed specific details at this stage, but mentions these new products within the framework of growing uptake of electric and hydrogen fuel cell power as well as self-driving cars.
A new chapter
Nexen Tire intends to accompany its customers in the "transformation into the digital age." For this reason, and in order to invest in promising start-ups, it founded Nexen Century Ventures in Silicon Valley, California in March 2021. Nexen Century Ventures invests in pioneering core technologies in the areas of automotive components and mobility, including automotive sensors.
"Thanks to our customers' continued support, Nexen Tire has quickly become one of the world's leading tyre manufacturers," says Travis Kang, global chief executive officer of Nexen Tire. "We are excited to be opening this new chapter. We want to continue to satisfy our customers in the future with improved mobility solutions."
In the meantime, with the introduction of a new brand identity and the slogan 'We Got You', Nexen Tire intends to continue its communications offensive. This includes extensive digital advertising measures and marketing programmes. Through these measures, the tyre maker says it will bring all customers, partners and other interested parties with it along the new path. These efforts to strengthen customer relationships and forge a link to the new brand identity will be facilitated by a new short brand video.
In addition, the company has developed global brand communication guidelines for all employees. This will ensure a "uniformly consistent message worldwide."