Bridgestone supplying 'solar car tyres' to BWSC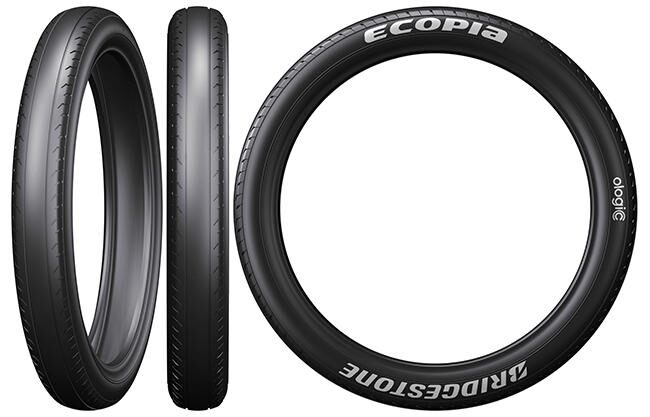 Bridgestone Corporation will supply solar car tyres to 32 teams participating in the 2019 Bridgestone World Solar Challenge (BWSC), for which Bridgestone is the naming rights sponsor. The narrow, wide diameter tyres utilise Bridgestone's 'Ecopia with ologic' fuel-efficient tyre technology.
Held in Australia once every two years, the BWSC is the world's foremost solar car race. The 2019 race event will begin on 13 October 2019, and racers will compete on a course spanning almost 2,000 miles from Darwin on the northern edge of Australia to Adelaide on the southern edge over a period of approximately five days.
The purpose of pairing Ecopia with ologic technology is to give the tyres both the necessary durability and reduced rolling resistance. As mentioned, tyres using ologic technology are narrower than standard tyres and have a greater diameter, a shape that offers "high levels of fuel efficiency and safety". The wider diameter limits the change in shape the contact patch experiences, thereby lowering rolling resistance. In addition, the narrower shape reduces air resistance while driving.
Bridgestone says the BWSC event partnership "seamlessly aligns" with the three priority areas of its global corporate social responsibility (CSR) commitment, 'Our Way to Serve: mobility, people and environment'.