Hella Gutmann Solutions announces WhoCanFixMyCar.com partnership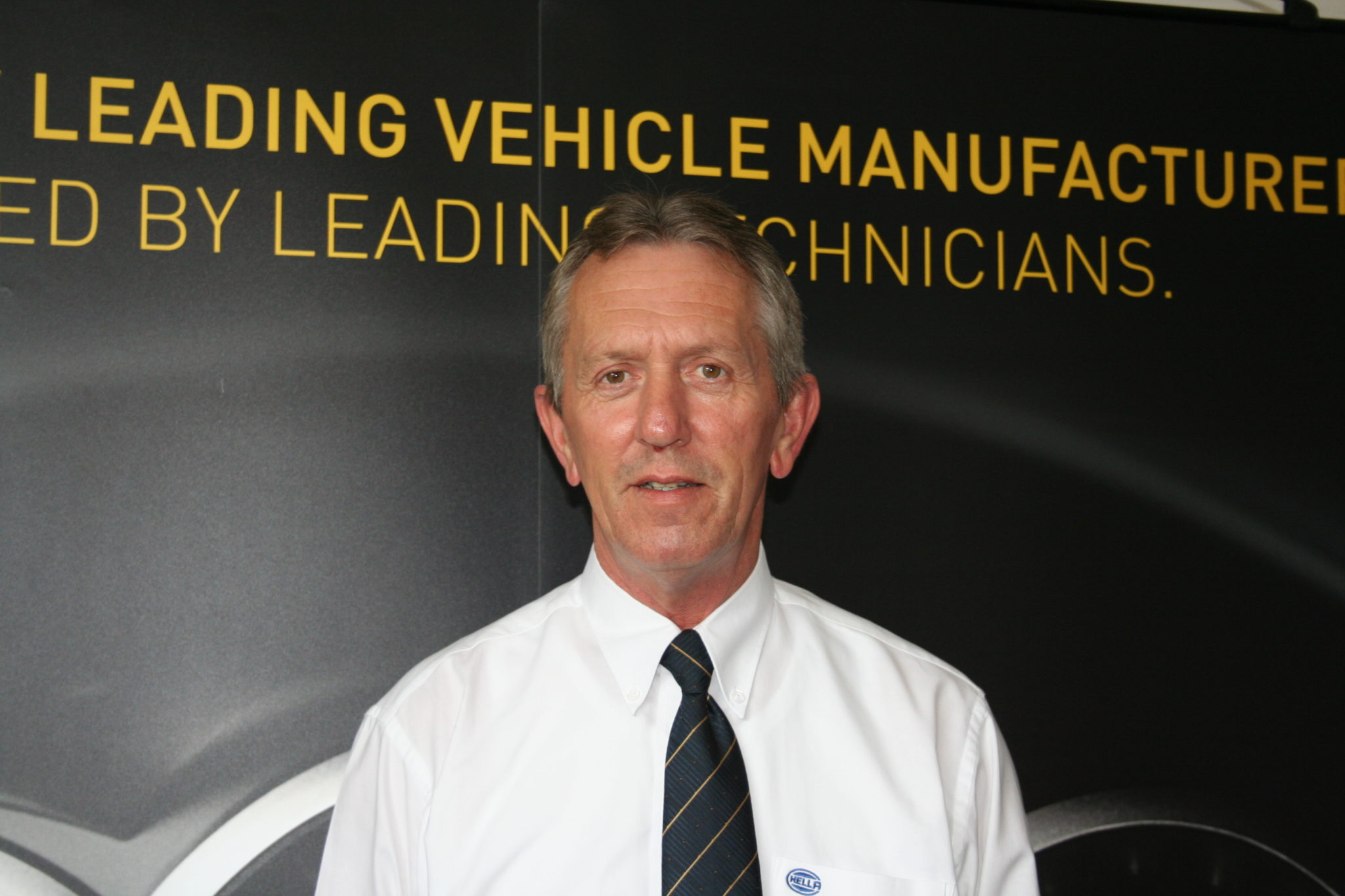 Diagnostics expert, Hella Gutmann Solutions (HGS) has partnered with online car repair marketplace, WhoCanFixMyCar.com. The supplier of the mega macs range of diagnostic systems states that the arrangement means drivers using WhoCanFixMyCar.com to find a workshop will now be able to differentiate between those that utilise HGS tools and those who don't. The HGS logo will appear on relevant workshop profiles.
By becoming a workshop partner of HGS, technicians have access to its leading diagnostic equipment and the company's expertise. HGS says the new partnership will help to promote its customers' diagnostic expertise. The WhoCanFixMyCar.com website has been updated with HGS's details, taking into the 130 workshops already part of the network.
Neil Hilton, HGS head of business development, said, "With the already high level and complexity of vehicle technology increasing with every new model, keeping abreast of the latest developments and being equipped to find the answer and fix the problem is more difficult than ever, which is why, drawing on our reputation for quality and unrivalled market experience, we have developed a range of state-of-the-art diagnostic equipment that can interrogate these vehicles quickly and accurately.
"By partnering with WhoCanFixMyCar.com, alongside those workshops that already use our equipment, we'll have access to thousands that may be unsure of which diagnostics tools are the best for them. We can assist them in this task by introducing them to our market leading products, which will allow them to future-proof their businesses and maximise this revenue stream."
Al Preston, co-founder of WhoCanFixMyCar.com, said, "We're excited that HGS is joining us: workshops need to prepare themselves for the future and that means investing in the right diagnostic equipment.
"We have always focused on assisting our workshops and providing them with the tools to improve their business and we think that our partnership with HGS will benefit them hugely."