The Parts Alliance extends DriveTec braking range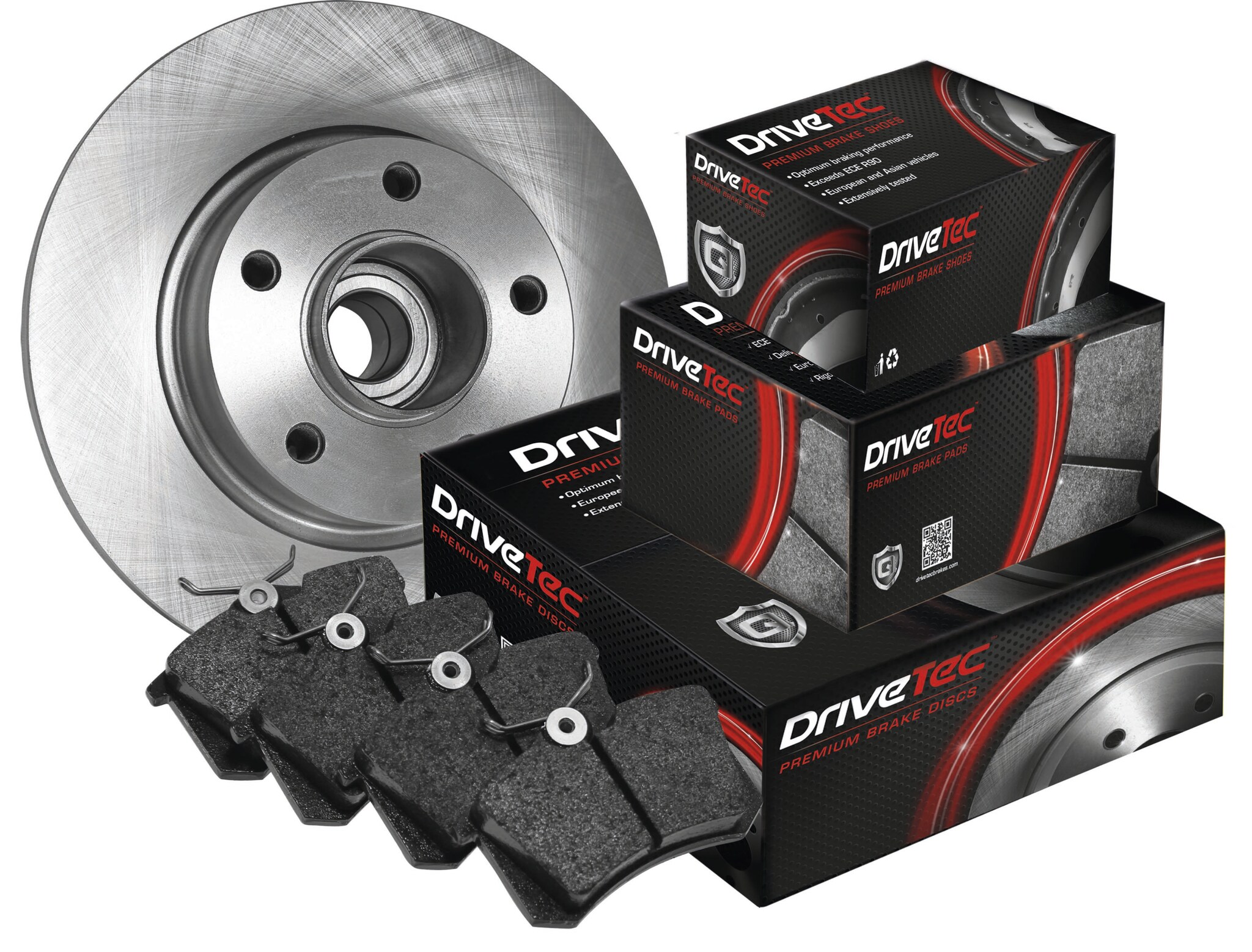 The Parts Alliance has enhanced its DriveTec brake friction range. The number of pads has increased 60 per cent in the last 12 months whilst the range of discs has increased 50 per cent over the same period. The company has also overhauled the packaging.
"In addition to the range extension, there's a phase-in of coated discs too," said Viral Modha, head of braking category at The Parts Alliance. "Discs are edge-marked and we're upgrading to R90 compliant or matching specifications."
Besides the labour-saving coated discs, pads are being improved too. There's a move from metal to low noise rubber shims to exceed R90 requirements across the copper-free formulated range.
DriveTec is now available throughout The Parts Alliance's local brands and branch network, replacing Vetech with GSF Car Parts.
Further features usually associated with premium brands include precision manufacturing processes, rigorous testing regimes and complete traceability. The 26 month/26,000 mile warranty reflects the strength of the DriveTec friction programme.