Bendix brakes reintroduction forges ahead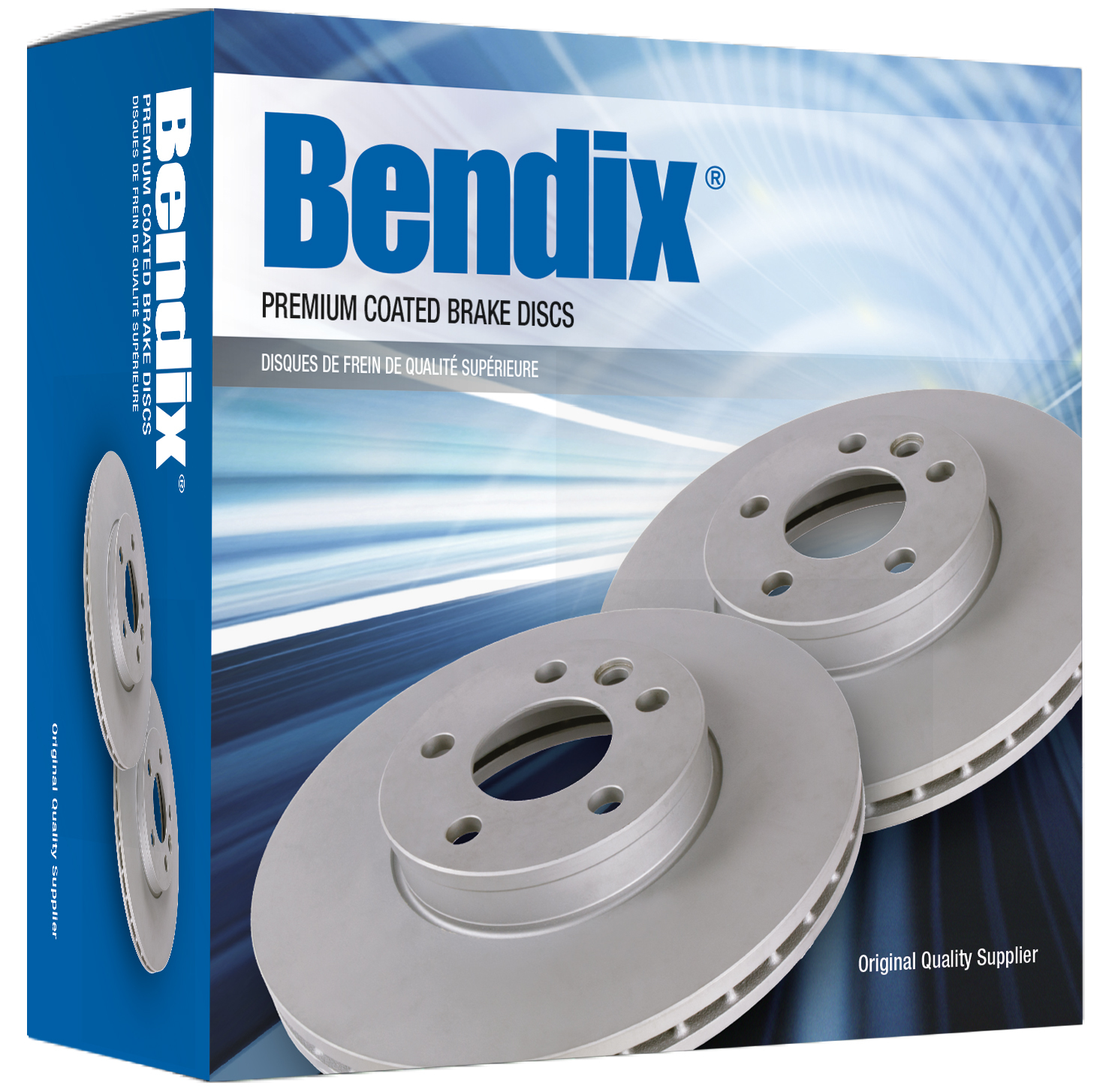 GSF Car Parts's programme to reintroduce Bendix brakes to the UK aftermarket is running ahead of schedule. The Parts Alliance, GSF's parent company, announced a long term exclusive Western European distribution agreement for the Bendix braking brand back in October last year. Since then, GSF Car Parts has been building the range of brake pads and brake discs available for popular UK vehicle applications.
"We're ahead of schedule on two fronts," said John Wright, product marketing director at The Parts Alliance. "On the supply side, the range availability is now being accelerated, whilst customer demand is exceptionally high.
"Our trade garage customers have really embraced the opportunity of selling Bendix braking to their customers once again."
GSF Car Parts point to a long and successful history selling Bendix braking products. The company highlight Bendix's historical reputation for quality, and the benefits to garages and motorists in opting for more reliable replacement parts, particularly on safety-critical systems such as braking.