Bendix braking products moving into Western Europe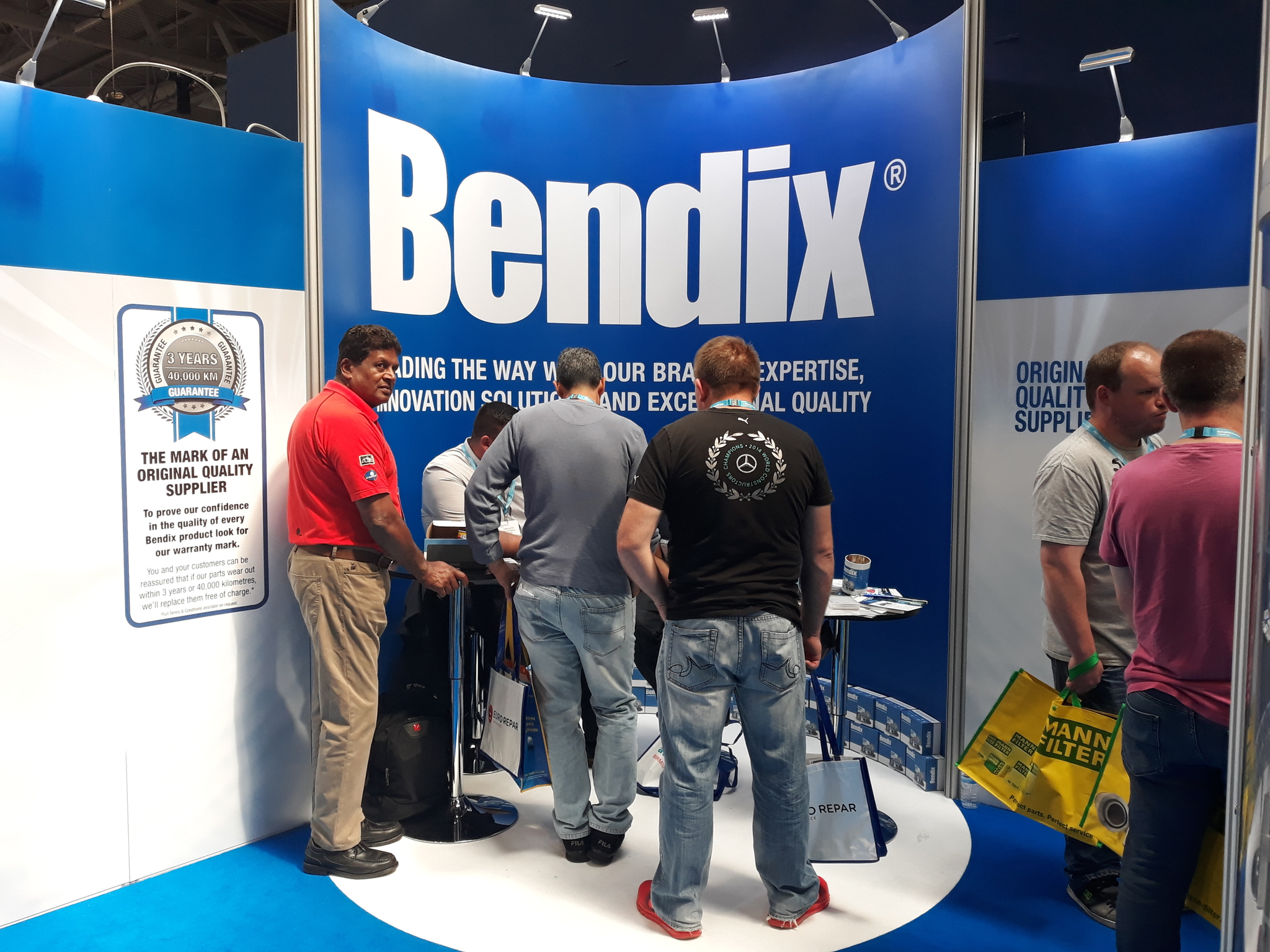 The Parts Alliance will be helping to showcase opportunities with Bendix braking products to a global audience at next month's Automechanika Frankfurt exhibition, taking place from 11 to 14 September.
The aim of attending the trade show is to identify suitable new distribution partners to support the drive to return the Bendix braking range to garages across other western European markets.
This follows Bendix braking products being successfully reintroduced into the UK within the last 12 months through The Parts Alliance's GSF Car Parts business.
Results with the national UK motor factor, which has a long history selling Bendix braking products, have exceeded expectations. All Bendix brake discs are supplied coated and come with a 3 year or 40,000 kilometre warranty in the UK to reinforce the quality positioning of the brand with garages.
The Parts Alliance has since accelerated its plans both to grow the Bendix range of braking products and to expand European sales under its long-term exclusive distribution agreement, signed in October 2017.
"We're excited to now explore wider opportunities with the Bendix braking range in European," said John Wright, product marketing director at The Parts Alliance. "Our experience from the UK is that garages remember trusted brands so we're absolutely certain the distribution partners we are looking to work with can benefit from the quality, reliability and ongoing appeal of Bendix products too."
The Parts Alliance will be present on the Bendix stand at F94 in hall 4 to discuss opportunities with interested parties.