The Parts Alliance launches 'biggest ever' promotion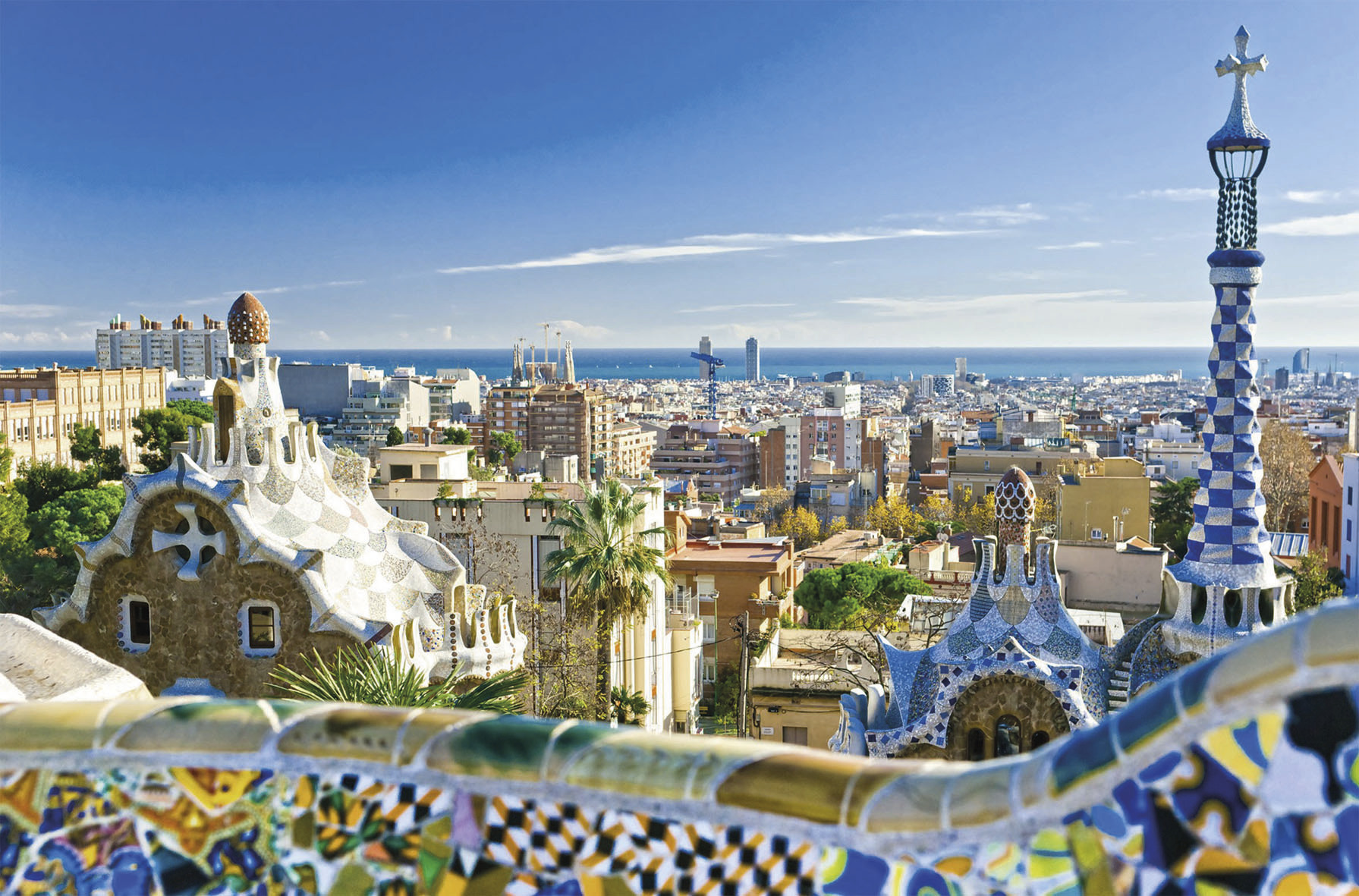 The Parts Alliance will send 25 garages on luxury mini-breaks to a host of top European cities in its biggest ever promotion. Campaign scratch cards will be included with all sets of Delphi and Bendix brake pads supplied during March and April.
City Brakes will run across all branches of The Parts Alliance, so it's available from Allparts, BBC Superfactors, BMS Superfactors, Bromsgrove Motor Factors, CES, Dingbro, GMF, GSF, Parts Alliance (South West), Qualvecom, SAS Autoparts, SC Motor Factors, and Waterloo.
The city holidays include three nights' accommodation with flights and transfers for two people to a choice of ten leading city destinations. So, whether it's to relax in Parisian café culture, delve into Rome's ancient history or relax on Barcelona's Sant Sebastià beach, there's something for everyone.
Further prizes include essential gadgets such as smart speakers, fitness trackers, tablets, DAB radios and power banks along with a merchandise pool of mugs, tins of sweets, snack packs, torches and USB chargers all there to be claimed.
"We're delighted to be able to offer customers such a wide range of prizes," said Simon Moore, Head of Marketing at The Parts Alliance. "They'll benefit from chances to win whilst gaining the peace of mind and customer appreciation that comes from fitting quality brake pads."
Delphi pads are manufactured to meet OE standards, whilst the world-renowned Bendix braking brand was recently returned to the UK aftermarket with GSF Car Parts.
The Parts Alliance says the opportunity to roll out City Brakes across all branches has resulted from the success of last year's Dream Drive and Best of Brakes promotions. These not only captured customers' imaginations with 12 dream holidays but also saw many more garages switching into supplying Delphi brake pads.
"To be able to offer our City Brakes promotion across more branches, with more holidays than ever to be won, is really exciting," added Moore.