Brake Engineering applauds decision to maintain MOT frequency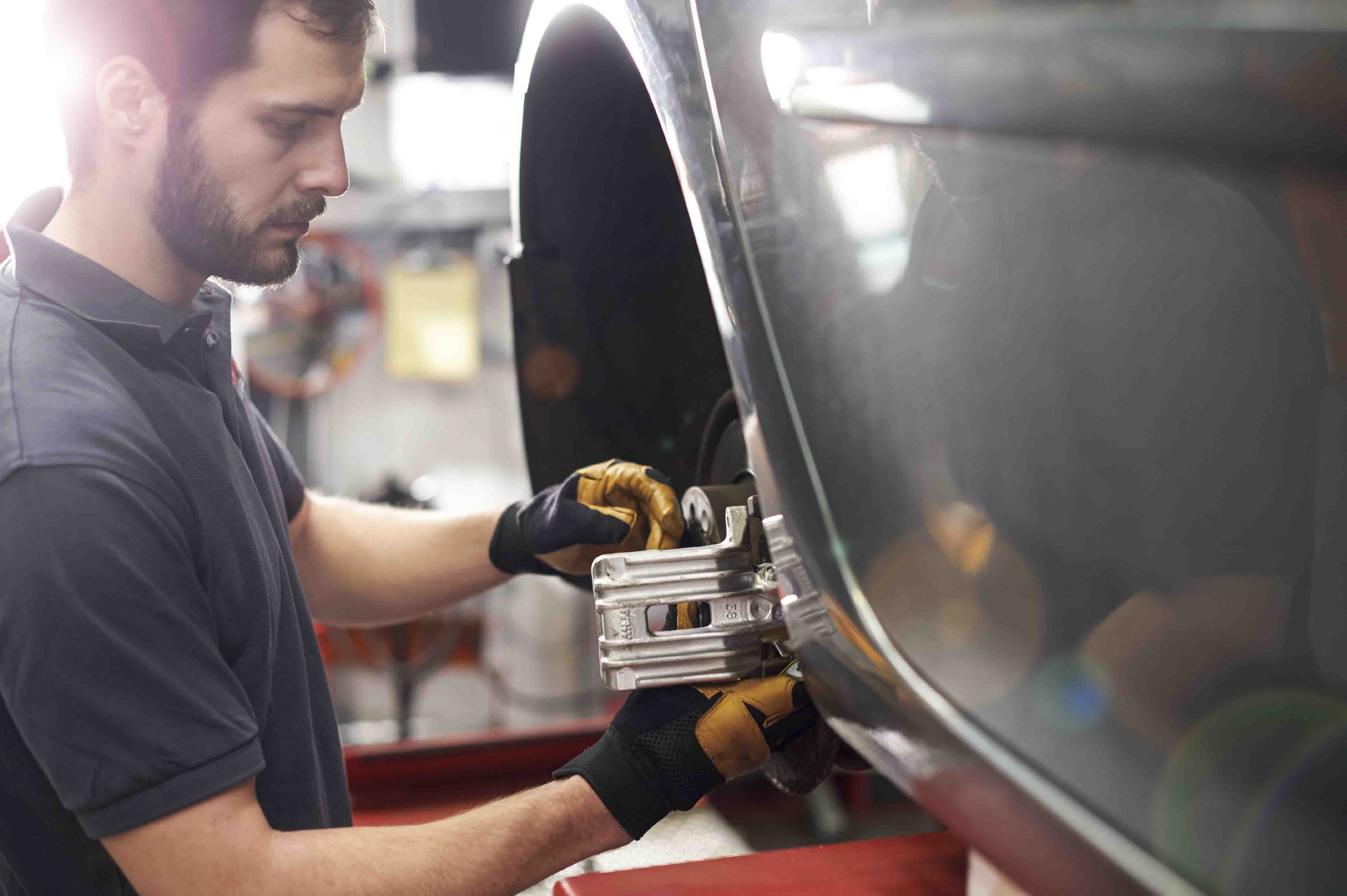 Brake Engineering, one of the aftermarket's leading braking specialists, has applauded the government's decision to maintain the current MOT frequency, with a vehicle's first test taking place at three years and then one year thereafter.
The supplier, whose firm focus is on the three to 10 years old plus vehicle market, has commended the work done by organisations such as IAAF in persuading government to resist changing the current test frequency.
Under the original proposals, a vehicle could potentially have gone four years without a formal inspection of its road worthiness. And, with brakes as one of the most common failures in an MOT test, with a failure rate of 9.5 per cent, it was argued that a change in frequency could lead to an increase in accidents and repair costs.
As part of the current MOT test, a vehicle's braking system is subject to two inspections. The first is a visible inspection of the brake components, while the second is to test the efficiency and performance of the brakes.
Adam Griffiths, marketing lead UK and Ireland, said: "It's clear from the report that safety was the overriding concern if the first MOT test was to change to four years. It is fantastic news for the independent aftermarket and underpins the collective good work of the entire trade.
"As braking is a safety critical product group, it's crucial that motor factors and garages are confident they can supply and fit a product underpinned by quality and reliability. A motor factor supplying parts through a credible source enables the origin of the parts to be easily traced. This falls under motor factors' duty of care to make sure that parts supplied to garages are safe and are of suitable quality – essential criteria for garages."