Brake Engineering launches coloured calipers range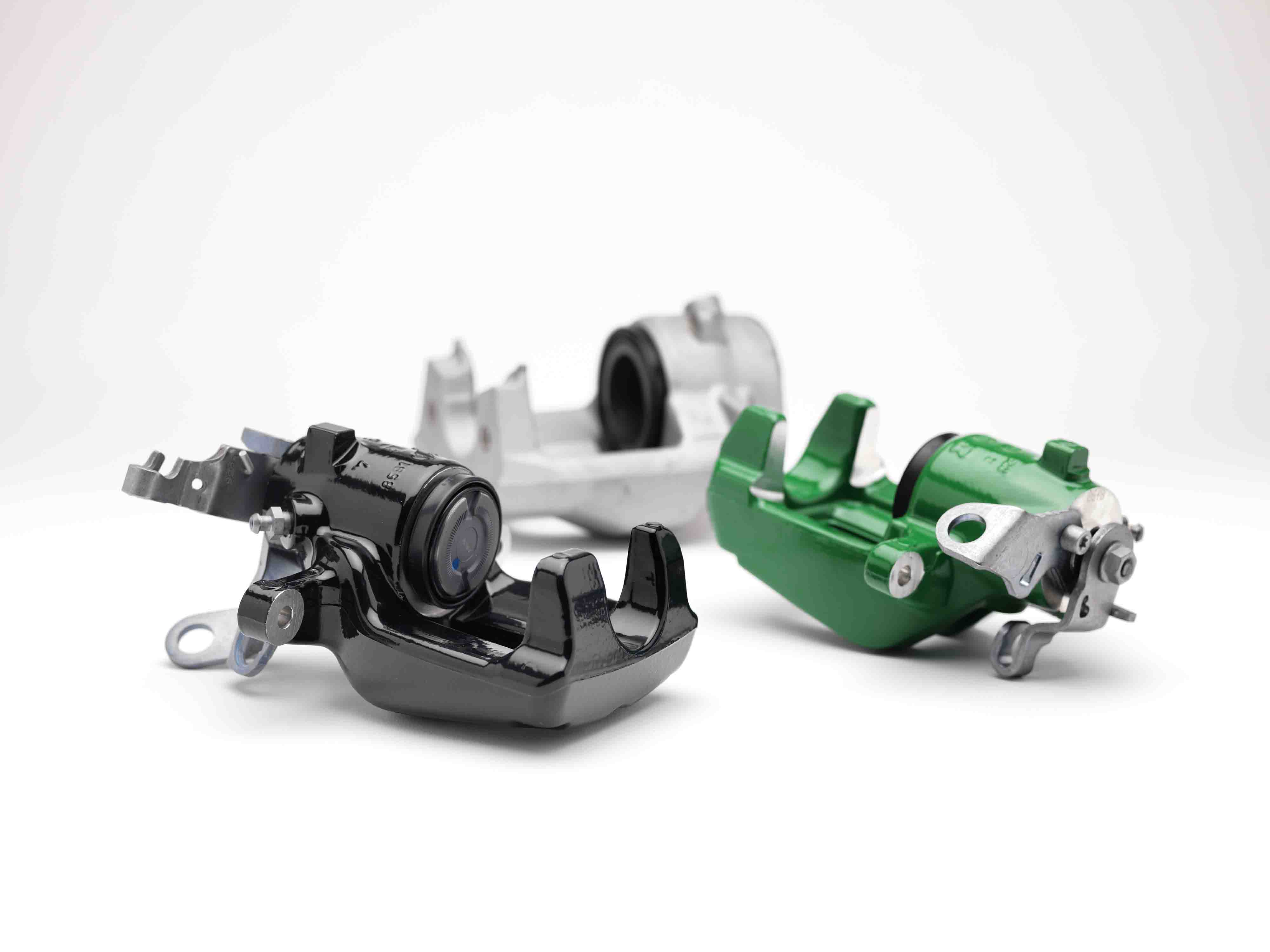 Brake Engineering has launched a range of original colour painted calipers for the independent aftermarket. The new brake calipers have been specially designed to match the caliper colour originally fitted on a vehicle making the process more efficient for technicians and offering additional reassurance that the part will fit first time, every time.
Unveiled at a recent trade show and via the brand's new LinkedIn page, the calipers were extremely popular among motor factor visitors with many expressing their confidence in the range as the calipers match OE fitment when supplied as new and are 100 percent end of line tested during production.
Available in a range of original colours including red, grey, mint green, blue, black and yellow, the calipers cover a wide percentage of the European vehicle parc including popular models: Volkswagen Beetle and Jetta (2010); Skoda Fabia and Roomster (2002-11); Vauxhall Astra and Meriva (2004-10); Audi A3 and TT (2003); Peugeot 208 (2012); Seat Altea XL and Leon (2003); Fiat 500, 500c and Panda (2006); Volkswagen Eos, Golf, Golf Plus and Jetta (2003); as well as Renault Megane II and Clio III (2006).
The supplier's brightly-coloured calipers are easily identifiable as OE-matching quality components, reflecting Brake Engineering's commitment to bringing reliable, premium product ranges to market.
Adam Griffiths, UK marketing specialist, said: "The launch of our painted calipers has been incredibly well received and sits alongside our Original Aftermarket campaign, which is designed to simplify the supply and fit of braking products. We will continue to expand the range and ensure motor factors and technicians have all the necessary technical and customer support available to them."