'No stopping' Brake Engineering with latest range expansion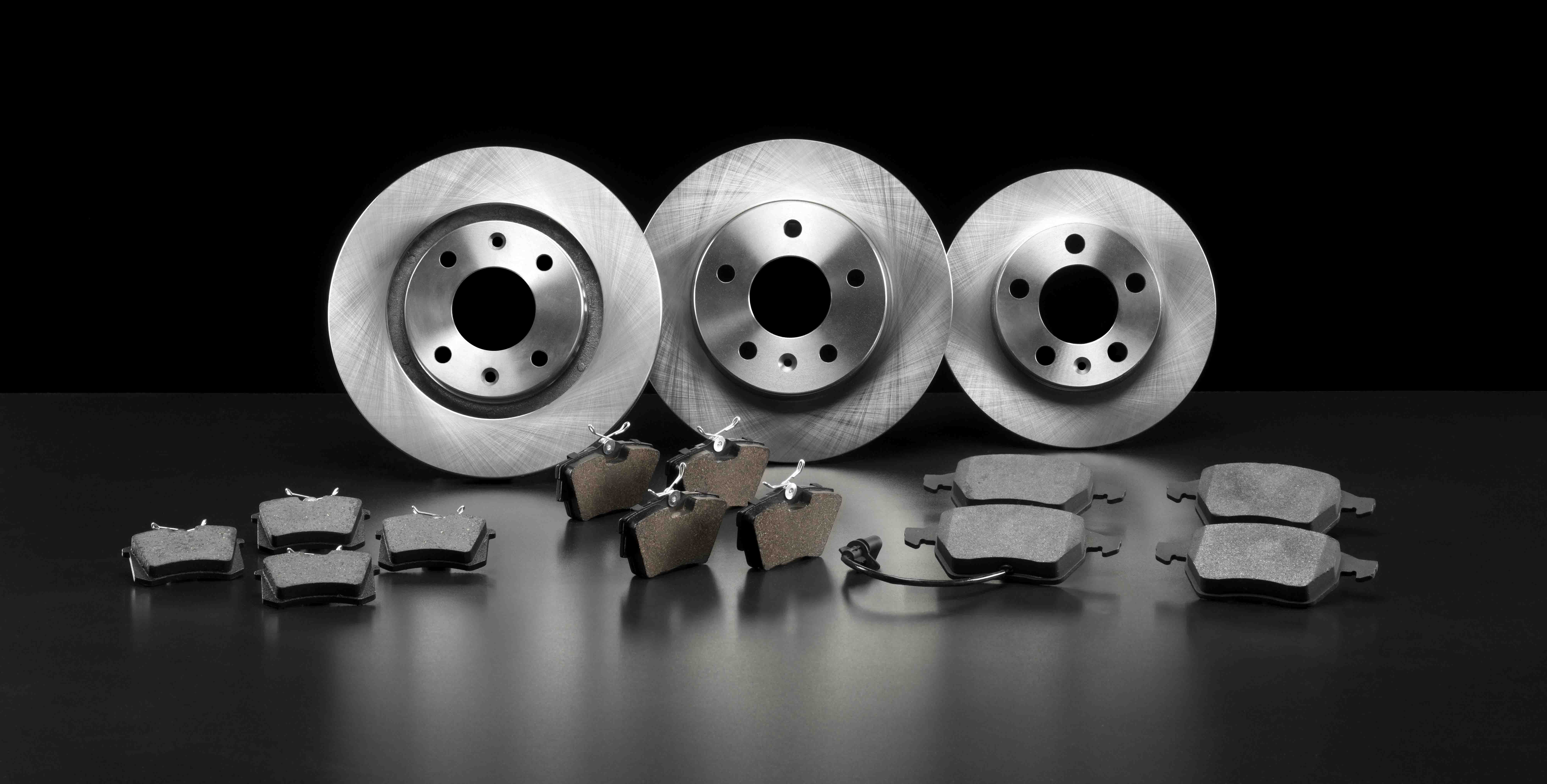 Brake Engineering has extended its aftermarket portfolio by introducing several new additions across its product range for passenger cars and LCVs, including new brake calipers, pads and shoe sets. The braking specialist continues to launch new products regularly, steadily increasing its vehicle parc coverage as it remains committed to ensuring optimum customer satisfaction.
The latest additions include two new brake calipers for Honda Legend IV applications. There are six brake shoe sets for applications including Dacia Dokker Express, Mercedes-Benz Citan Mixto and Renault Zoe, as well as nine brake pads covering BMW 2 Coupe, Land Rover Discovery Sport and Mercedes-Benz CLA Coupe.
Brake Engineering carries out in-depth research of the fastest moving products throughout the UK, supporting its product development and allowing it to ensure that additional parts brought to market are both relevant and required.
In line with its 'Original Aftermarket' promise, Brake Engineering is committed to ensure products introduced meet the demand faced by independent garages and motor factors, as well as providing customers with complete, traceable braking solutions of excellent quality. As braking is a safety critical product group, this quality must also be apparent and understood throughout the supply chain.