End of MOT extension 'will make the roads safer' – IAAF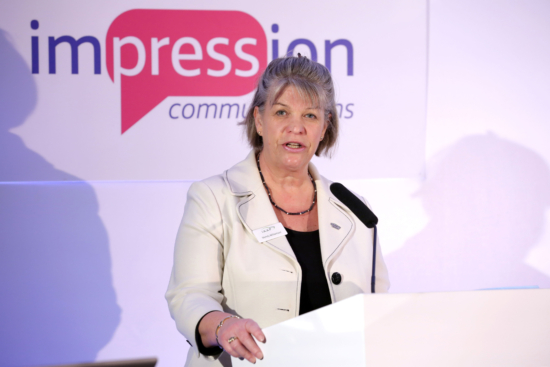 The Independent Automotive Aftermarket Federation (IAAF) welcomed the end of the MOT extension period on 1 August. The federation argues that the move will not only significantly increase road safety but will give a much-needed boost to the automotive sector overall.
The IAAF previously stated that delaying MOTs for a six-month period causes "huge challenges" for the sector, as it inevitably results in thousands of dangerous vehicles in operation, posing huge safety risks. The federation believes the announcement will ensure this number is significantly reduced.
Wendy Williamson, IAAF chief executive, said: "The entire automotive aftermarket needs this news and it will have a positive effect on many businesses. As people begin to head back to work, the number of cars on the road will inevitably rise, with more people set to avoid public transport and rely instead on personal mobility."
The IAAF is now urging the industry to encourage drivers who have previously made the decision to extend their MOT to bring their vehicle in as soon as possible.
Williamson added: "We've already been hearing from members who have experienced concerning issues first-hand, whereby customers have been driving around in vehicles that are a threat to the safety of the driver and the general public.
"Most importantly, this move will reduce the number of motorists driving un-roadworthy vehicles and will benefit the aftermarket as more cars are brought in for essential testing, service and repairs."