Hella Gutmann Solutions' exchange promotion for older tools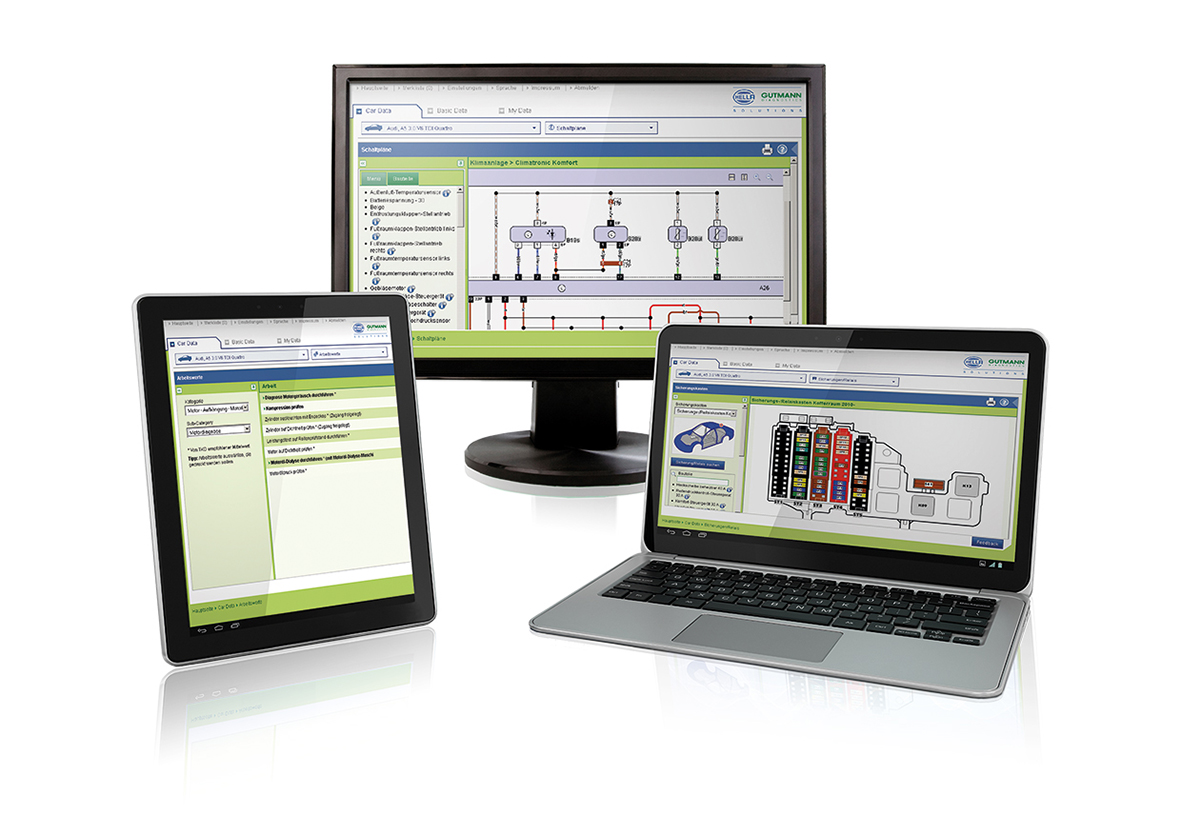 As advanced driver assist systems (ADAS) become more prevalent in the vehicle car parc, it is vital that all independent workshops understand the technology and are equipped to handle working on these systems.
Hella Gutmann Solutions (HGS) has been the market leader in this area for many years, ensuring technicians in the UK are able to correctly recalibrate the cameras/radars in these vehicles and educating them about the complex systems involved.
As the technology continues to expand, HGS is committed to providing the aftermarket with the best equipment, which is why the mega macs 42 and 50 are being phased out. While these models are still remarkably capable, they haven't been sold in the UK for years. However, they will continue to work as is but will not benefit from the vital updates HGS provides.
Neil Hilton, HGS's head of business development, said, "While the mega macs 42 and 50 were great tools in their heyday, we've developed more advanced technology to cope with the new systems in cars today and unfortunately, the 42 and 50 variations are not as effective as they once were.
"However, to encourage more workshops to upgrade, we're offering a part exchange until December 2019 and will reward these customers by giving them years 2 and 3 software free of charge. Workshops need to prepare and future-proof their workshops and invest in the best tools now, as it will help them in the long run."