EfTD: Turnover grows 46% to €1.1 billion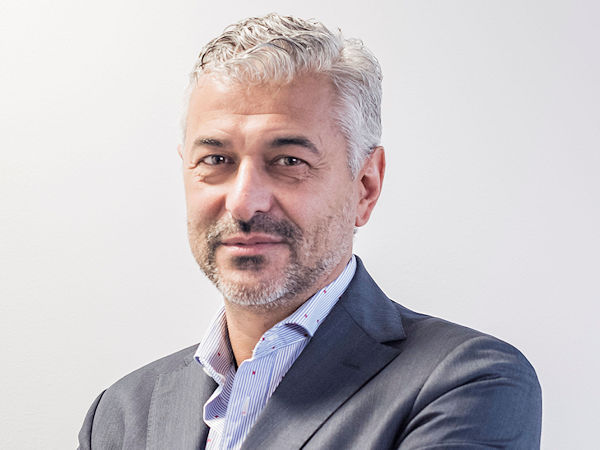 Tyre wholesaler European FinTyre Distribution (EfTD), a Bain Capital company, reports a turnover of 1.1 billion euros for the 2018 financial year, a 46 per cent year-on-year increase. EBITDA reportedly rose 83 per cent year-on-year. This positive net cash flow helped finance its acquisition of RS Exclusiv, which was completed in May 2019 and increased the group's turnover to approximately 1.2 billion euros. According to chief executive officer Mauro Pessi, the company anticipates a turnover of 1.3 billion euros this year.
For EfTD, 2018 marks another important milestone in its growth path. Acquisitions such as that of Reifen Krieg (announced June 2018 and completed August 2018) as well as RS Exclusiv and TyreXpert (announced December 2018 and completed May 2019) are strengthening the company's position in both tyre wholesale and retail distribution.
The primary focus for EfTD this year will be upon enhancing its logistics and technological infrastructure as well as renewing both its operating model and organisational structure. The company considers these planned changes a foundation of a future in which EfTD will provide the best levels of service and reduce the cost of supplying its customers. In addition to focusing on the above areas, EfTD intends to continue consolidating via mergers and acquisitions in new geographies within Europe.
Growth in the retail sector saw the number of EfTD-owned outlets grow from 90 points of sale in 2017 to more than 120 last year. To support this growth, EfTD has set up a new business unit with a dedicated team. This team is tasked with creating Europe's leading independent tyre and automotive service retail chain, and their efforts will be supported by investments in technology that enhance the customer experience, both in-store and beyond.
EfTD is most strongly represented in the German and Italian markets at the moment. In Germany, the company is working towards integrating Reiff Reifen & Autotechnik, Reifen Krieg, TyreXpert and RS Exclusiv. The goal is to optimise EfTD's presence in the German market and to create a lean, efficient organisation. In Italy, the integration of Franco Gomme and La Genovese gomme is under way and the EfTD team continues to expand its regional presence, with growth occurring in the country's central and southern regions.
Beyond its 2018 results, EfTD reports a good start to the current year. Profitability increased in the first quarter while EBITDA grew a "double-digit" amount and outperformed the market. Market share increased in both Germany and Italy.
"We are very satisfied with the progress of the EfTD team and continue to work to finance the growth of the company, both organically and inorganically, and to reshape the tyre distribution and retail sector in Europe," stated Ivano Sessa, managing director of Bain Capital Private Equity and chairman of the board at EfTD.
"Despite a strong negative market trend, the group was able to achieve positive revenue and EBITDA growth in Q1 2019," added Mauro Pessi, chief executive officer of EfTD. "Furthermore, we are strengthening our management and increasing investments in digitisation to build a modern and competitive distribution platform."
EfTD's activities include tyre wholesale, retail sales and automotive servicing in Germany and Italy, as well as B2C online portals. It operates as Fintyre, Pneusmarket, Franco Gomme and La Genovese gomme in Italy, and in Germany as Reiff Reifen & Autotechnik, Reifen Krieg, TyreXpert and RS Exclusiv. Its B2C sites for the German market are Reifendiscount and Reifen24.
See also: EfTD growing with the 'right opportunities and matches'