Marangoni selling Pneusmarket to Fintyre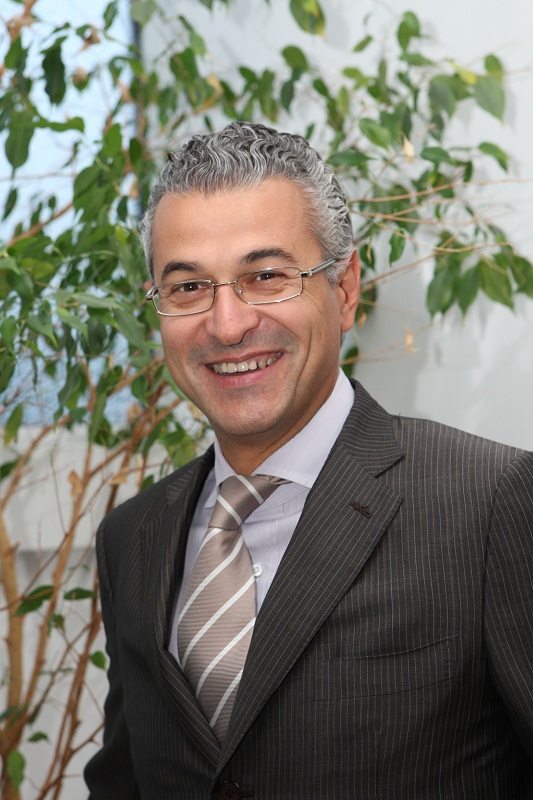 Italy's leading aftermarket tyre distributor, the Fintyre Group, has reached an agreement to acquire the Pneusmarket network from the Marangoni Group. This transaction marks Fintyre's entry into the tyre retail business.
Pneusmarket operates 40 company-owned outlets plus more than 20 affiliated centres and deals in consumer, truck and off-road tyres; the business achieved sales of €63 million in 2014. Fintyre sells more than 4 million tyres a year and is said to hold a 14 per cent share of Italy's replacement tyre distribution market.
This article is based on an Italian language text published by our sister website PneusNews on 29 December.