Bain Capital acquires Fintyre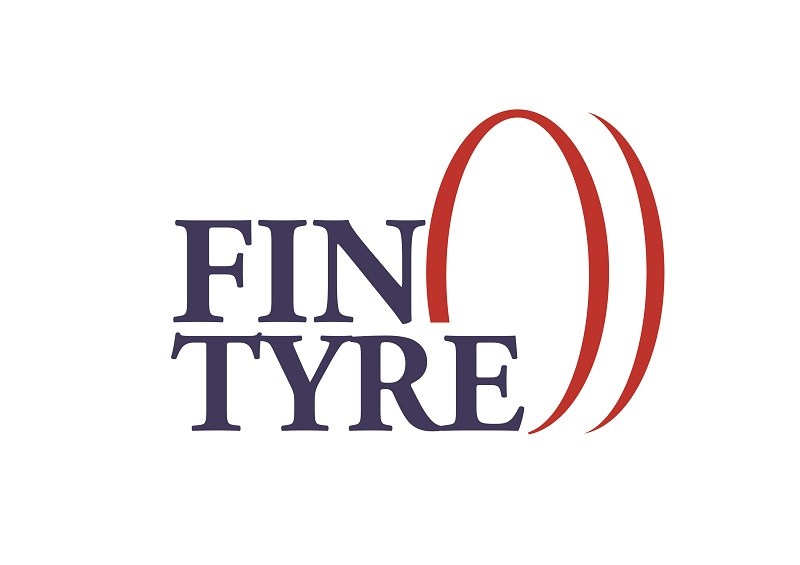 Italian tyre wholesaler Fintyre has a new owner. Through its Europe IV fund, private equity company Bain Capital has acquired the entire stake controlled by BlueGem Capital Partners. Bain Capital states that it will work together with Fintyre chief executive officer Mauro Pessi and the company's management in order to further the company's path of growth towards leadership in the areas of tyre wholesale and retail distribution in Italy in Europe. Existing Fintyre lender Blackstone Group subsidiary GSO Capital Partners will also support the wholesaler's development plan through a unitranche debt instrument.
Fintyre is active in both the wholesale and retail sectors, and operates 11 depots and 36 retail outlets in Italy. The company achieved a turnover of 400 million euros last year and served more than 15,000 customers. Turnover has markedly increased (2014 turnover was 255 million euros) thanks in no small part to the acquisitions of Pneusmarket and Franco Gomme. BlueGem acquired a stake in Fintyre in 2009, and in 2015 it increased its shareholding to 90 per cent, with the decision to support a three-year development plan.
A statement on the transaction (in Italian) can be found here.