Italy's Fintyre acquires tyre wholesaler Franco Gomme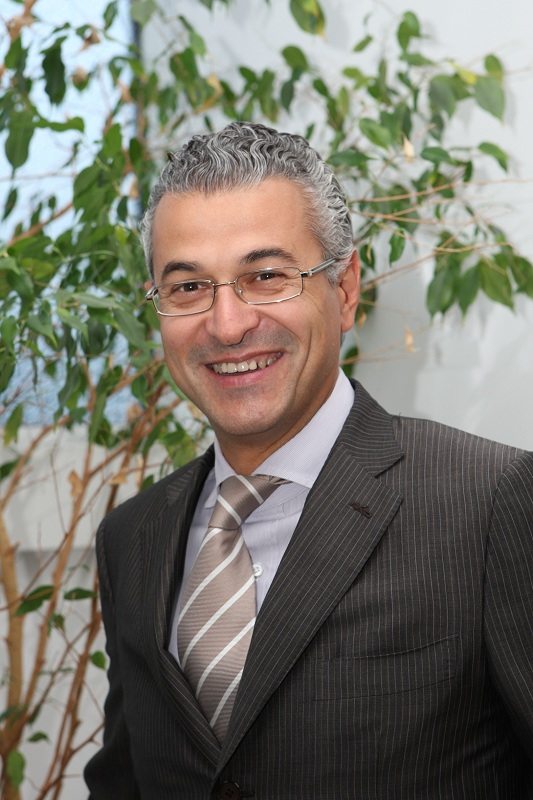 The recent acquisition of Italian tyre distributor Franco Gomme by the country's leading aftermarket tyre distributor, the Fintyre Group, is said to have pushed Fintyre into the 'top five' of Europe's independent tyre distributors – the two firms' combined turnover is expected to exceed €400 million in 2016. Through its acquisition of Franco Gomme, Fintyre aims to enhance its position the Italian market through increased coverage, more widespread distribution and new sales channels.
Under the terms of the agreement, Franco Gomme will continue to operate under its own brand name. The company's business distribution and business model is said to complement that of Fintyre and, going forward, Franco Gomme will retain the freedom to pursue its own growth targets and will function independently of its new parent company. The two firms expect to realise synergies in purchasing, product management, logistics and finance as a result of the deal.
Founded by Franco De Marchi in the early 1990s, Franco Gomme operates six warehouses that serve around 8,000 customers in central and northern Italy. Last year the company generated a turnover of €90 million and EBITDA of approximately €5 million. The Fintyre Group, which also acquired Pneusmarket from the Marangoni Group late last year, recorded revenues of €258.8 million in the 12 months to 31 December 2015 and sold some 4.4 million tyres. The company's EBITDA amounted to €14.2 million, a year-on-year increase of 21 per cent.
"In a market that's remained stationary or only grown slightly in the past few years, competitiveness is closely linked to company size, breadth of product portfolio, maximum efficiency of distribution and financial strength," shares Mauro Pessi, president and chief executive officer of Fintyre. "The two recently-realised acquisitions fully meet these conditions, providing the basis for achieving the business plan targets defined when the BlueGem equity fund acquired control of the Fintyre Group in spring 2015."
The acquisition's closure is subject to the fulfilment of certain conditions, including approval by Concorrenza del Mercato, Italy's competition watchdog.