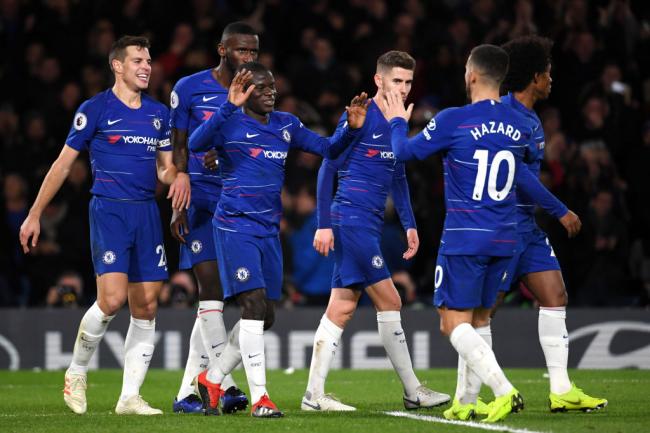 This year, Chelsea FC will play a pre-season match in Japan, an event sponsor Yokohama Rubber has previously requested. The tyre maker has now announced its support of the fixture, which is scheduled for 19 July – it intends to "work closely with Chelsea" while the team is in Japan to "bring Japanese fans closer to the 'Blues' ahead of the 2019/20 season."
The Meji Yasuda J.League World Challenge will be held at International Stadium Yokohama, with Chelsea taking on Kawasaki Frontale, champions of the J.League in 2017 and 2018. Yokohama says that fan events will be scheduled around the match day, and it will offer opportunities for Japanese football fans to experience a Premier League atmosphere up close.
To date, Yokohama Rubber and Chelsea FC have co-organised two Chelsea Legend fan events in Japan, with Frank Lampard in 2017 and Didier Drogba in 2018. The match in July will be the first time that Chelsea FC has played in Japan since the 2012 FIFA Club World Cup. Chelsea star players are scheduled to join the pre-season tour and bring their strongest possible squad.
Category: Company News, International News