Liqui Moly to support Yamaha in the Superbike World Championship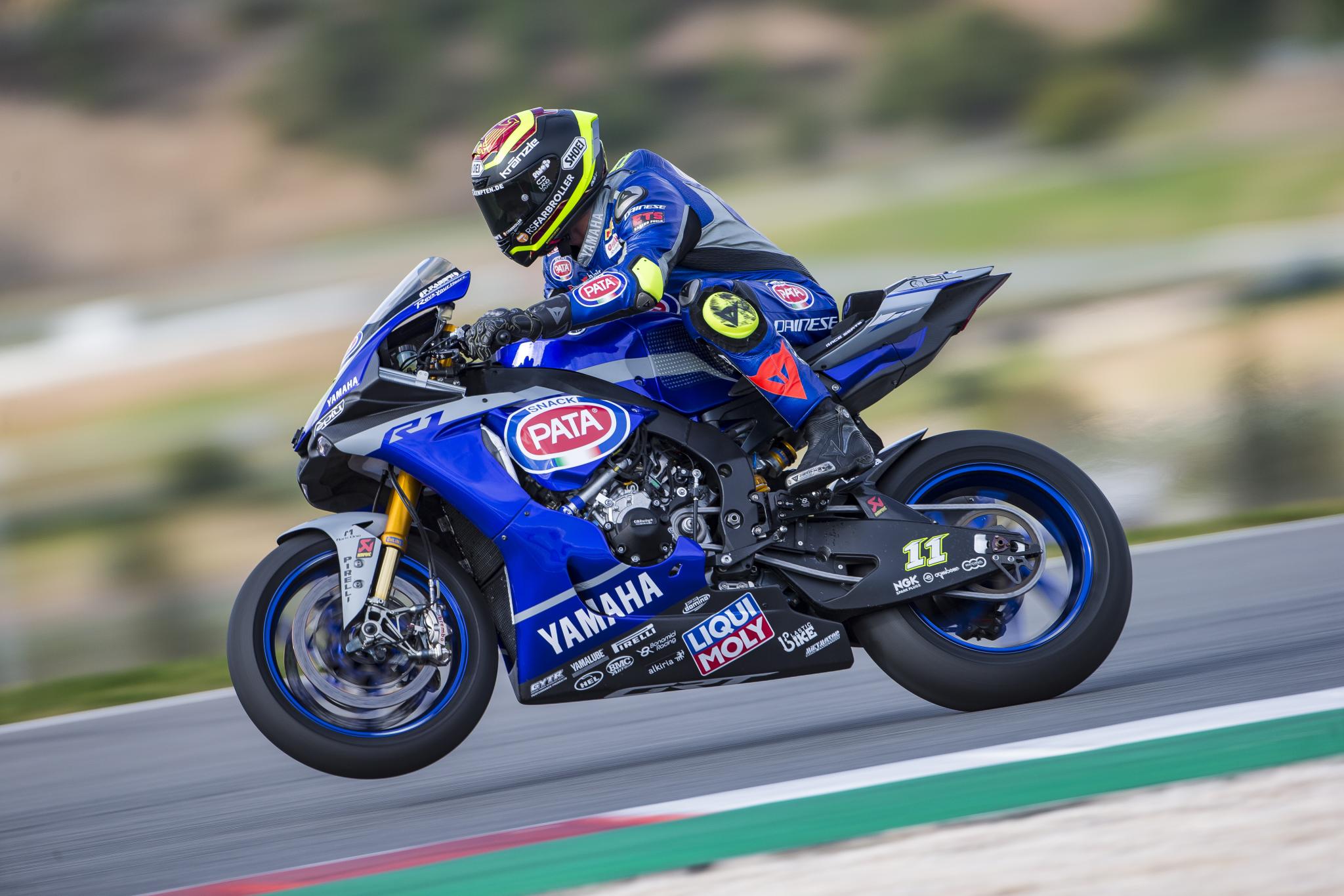 Liqui Moly has added Superbike World Championship (World SBK) support for the Italian GRT Yamaha team to its MotoGP involvement. The team sponsorship will mean the company's logo will be displayed on the motorcycles, racing overalls, team truck, and at the official Yamaha hospitality, while the team will have access to Liqui Moly motorcycle products, including more than its core oil and additive products.
"Our product range covers all chemical needs – i.e. service products such as chain oil, care products such as gloss spray and other liquids such as brake liquids and fork oils," says Carlos Travé, who is responsible for motorcycle trade at Liqui Moly. "Anything that does a good job on the race track is bound to be useful on the road, too."
The connection with the Yamaha factory team came about through Sandro Cortese. He has been collaborating with Liqui Moly for a long time and won his first season in the Supersport World Championship at his first attempt in 2018. This year he moved up to the highest class: the World SBK.
For Liqui Moly, the Superbike World Championship supplements the MotoGP, in which the company has been involved for many years. All riders in Moto2 and Moto3 use Liqui Moly oil. The brand is also to be seen in the Motocross World Championship. "This ensures we have a broad presence in motorcycle racing – and it benefits our core automobile trade, too," says Ernst Prost.
The first World SBK race this season is on 24 February in Phillip Island, Australia.