RAC and Euro Car Parts form 500 branch-strong independent garage network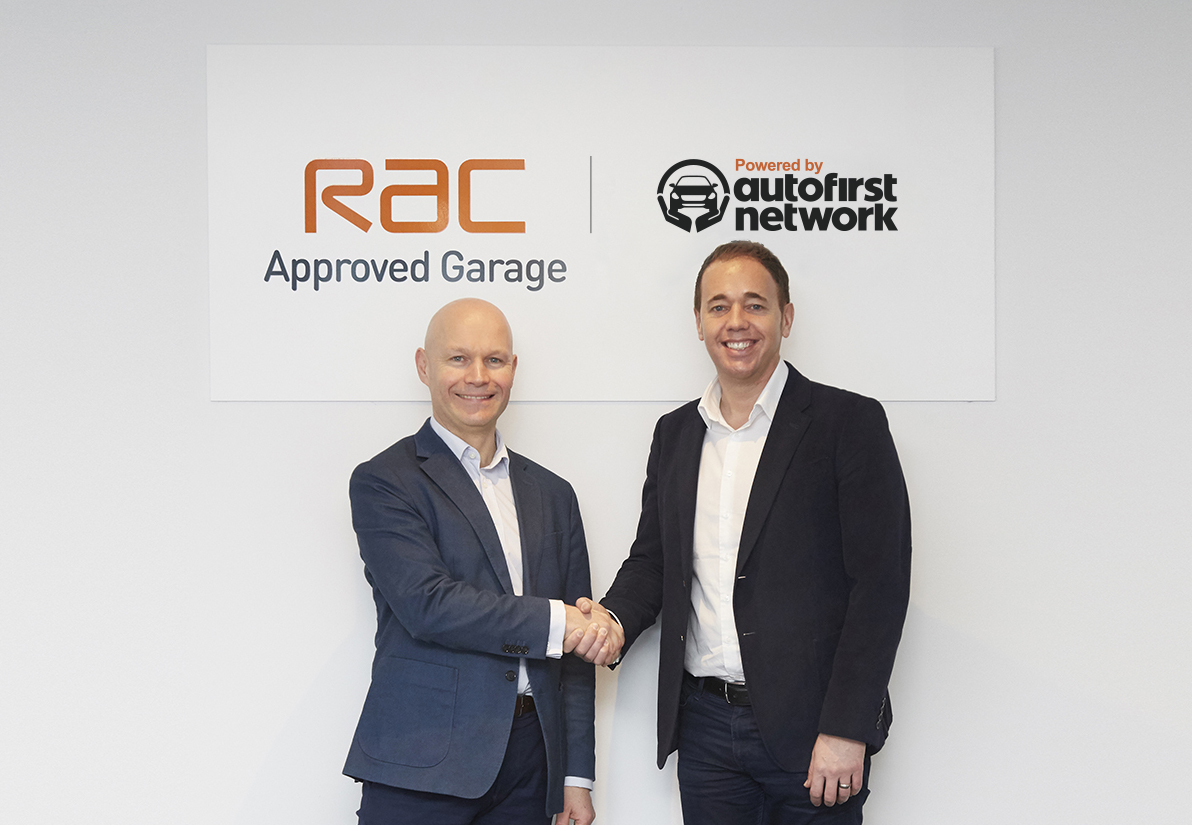 The RAC has joined forces with Euro Car Parts to create the biggest independent garage network in the country. Formed from existing RAC Approved Garages and Autofirst Network members, along with new sign ups, the newly created 'RAC Approved Garages powered by Autofirst Network' already has 500 garages on board and is expected to exceed 650 by April this year.
Each garage will carry RAC and Autofirst Network branding. The partnership, which aims to ensure customers are only ever a few miles from an RAC Approved Garage, will offer consumers all the benefits of a local garage, combined with all the trust and confidence associated with the RAC brand.
By subscribing, garages will also be offered repair work via the RAC Warranty scheme, as well as repairs referred to them by RAC patrols from breakdowns through the company's Accredited Repairer scheme.
Garages can also benefit from access to a suite of Euro Car Parts products including its garage management system, technical training, technical hotline, technician recruitment and support from a dedicated account manager. They will be further supported by a listing on the WhoCanFixMyCar.com website, opening even more opportunities for repair work through its national database.
To join, garages will need to offer servicing and repairs and employ qualified professional technicians. They must also be prepared to adhere to the RAC Customer Charter and Code of Conduct approved by the Chartered Trading Standards Institute (CTSI) and agree to a yearly inspection to ensure they meet the agreed standards.
RAC chief executive Dave Hobday said: "The RAC name is synonymous with complete peace of mind for motorists which explains why we have seen so many garages benefit from becoming part of the RAC Approved Garage Powered by Autofirst Network. We know from market research that customers really value the friendly, local and reliable service provided by independent garages and have a very high level of trust in the RAC so this is the perfect recipe for garages looking to stand out from the crowd in a busy marketplace."
Andy Hamilton, Euro Car Parts chief executive, added: "We already had an extremely strong relationship with the RAC from years of supplying its patrols with parts, so it was a natural next step to work together in the independent garage network space. We believe the brands are an excellent fit and have the potential to become a first choice for consumers wanting the trust of big brands but with local service and convenience."