Euro Car Parts appoints new supply chain/e-commerce head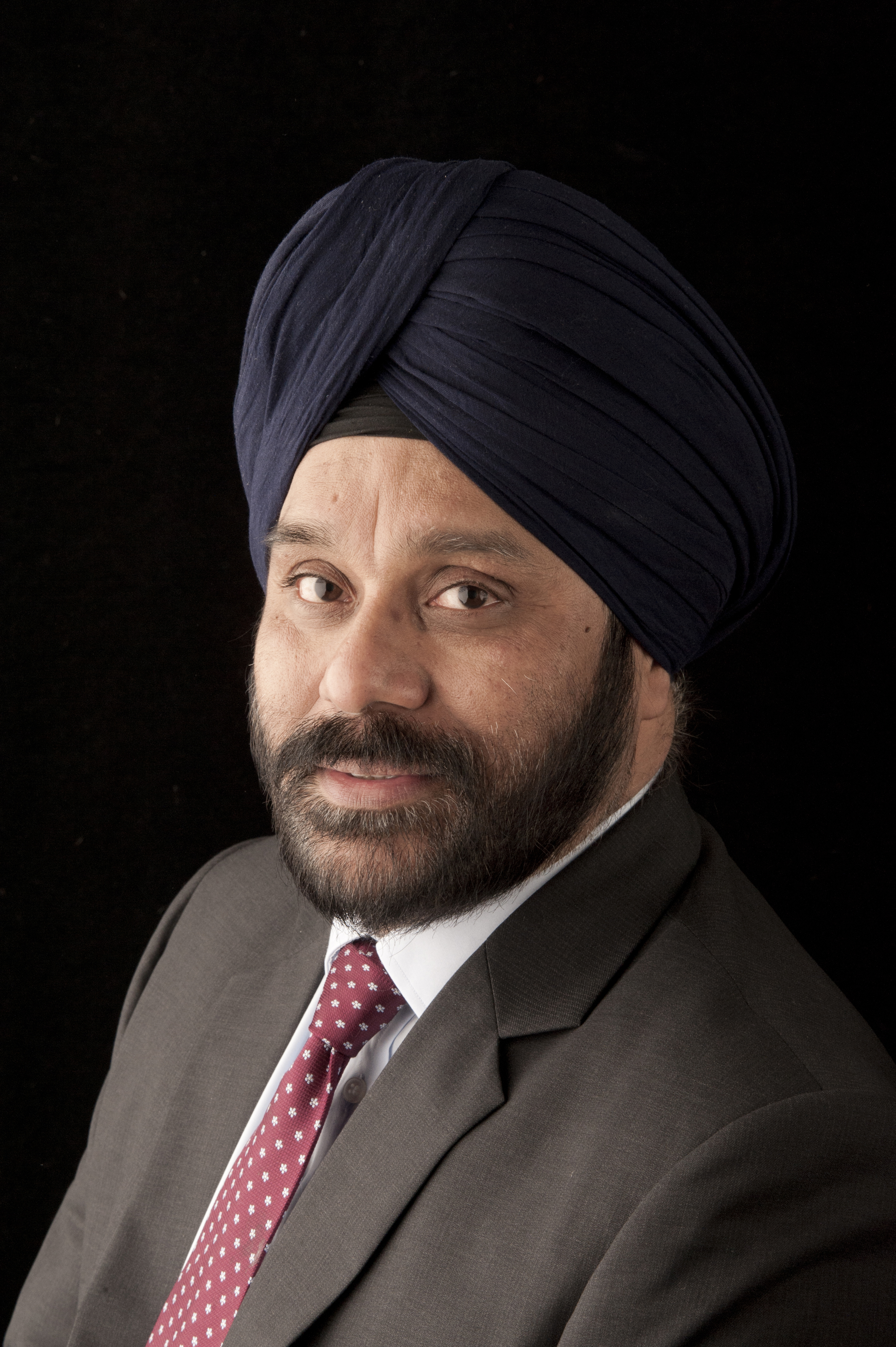 Euro Car Parts has appointed Sukhbir Kapoor as vice president (VP) for Supply Chain and E-commerce. According to LKQ Corporation, which owns Euro Car Parts, Kapoor will coordinate the company's pan-European strategies and activities in supplier relationships, global sourcing, inventory, category management, brands and concepts, cataloguing, e-commerce and pricing.
Kapoor joins the board of Euro Car Parts Ltd and will work closely with Sator, the Netherlands-based parts distributor also owned by LKQ. He will report to Euro Car Parts CEO Martin Gray in respect of all UK matters.
Robert L. Wagman, president and chief executive officer of LKQ Corporation, commented: "Sukhbir is a well-known figure in the European auto parts aftermarket and I greatly look forward to working with him again. His knowledge, skills and flair will drive increased efficiency and support our rapid growth, both organically and by acquisition, in various European territories and market sectors."
Sukhpal Singh Ahluwalia, chairman of LKQ's operations in the UK, added: "I am delighted that Sukhbir has rejoined Euro Car Parts. Like me, his heart never left the company. He will hit the ground running and play a key role in the next phase of our exciting expansion, both here in the UK and in Europe."