Blackcircles.com entrepreneur launches online portal for US tyre retailers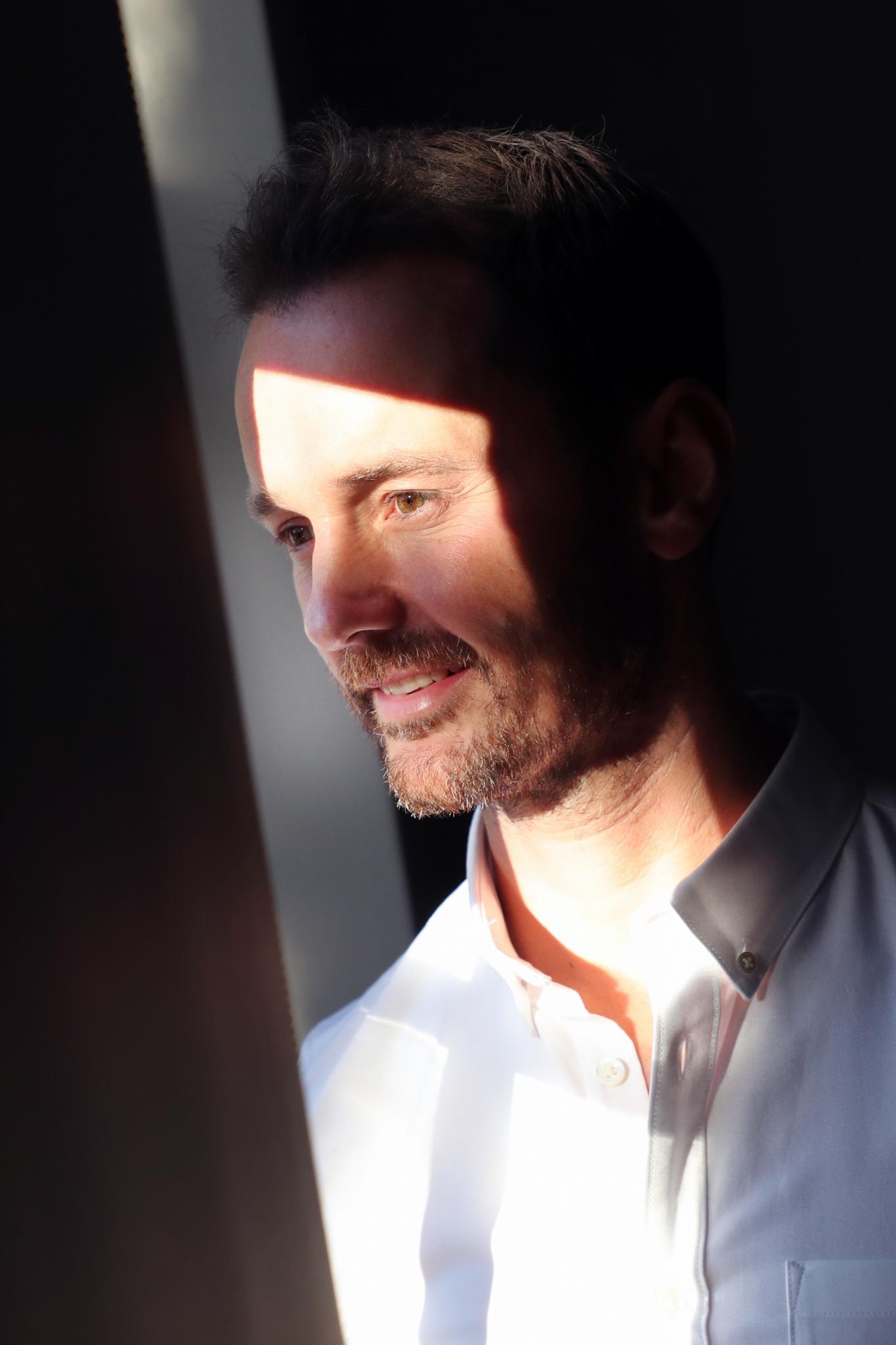 Mike Welch, the founder of Blackcircles.com has founded Tirescanner.com, a new online portal designed for North American tyre retailers. Initially investing more than $1million in the venture, Welch claims it will be "North America's first online portal for brick and mortar tyre retailers." Welch sold UK "click and fit" tyre retailer, Blackcircles to Michelin three years ago, and will bring his online experience to the world's largest tyre retail market in the US, where replacement tyre sales reached $39.6 billion in 2017. Earlier in 2018, Welch became strategic adviser and shareholder of Indian e-commerce venture Tyremarket.com, while he joined the board of US player Simpletire.com in 2017, prior to US distributor Dealer Tires, itself currently in the process of being acquired by Bain Capital, making an investment in the company this year.
Welch said: "We have a very simple focus to provide drivers with the ultimate tyre choice, availability, price and booking options at the best brick and mortar retail outlets across the country." He plans to launch Tirescanner with more than 60,000 tyre sizes, 3 million prices, 60 retailers, and a handful of key manufacturer partners. The new web portal comes as large US retailers are investing strategically to create a larger geographical footprint. Owners view competing against online sales, shrinking tyre margins and a tight labour market as an essential strategy.
"When I started Blackcircles in the UK in early 2000 my focus was to create an online pure play business that could compete with the big name high street retailers. What I'm bringing to Tirescanner is what I have learnt about cost effective customer acquisition, retention and best-in-class customer experience. You could say I'm hunter turned gamekeeper," Welch added.
Blackcircles claimed an online conversion of 8 per cent at its peak, a net promoter score (NPS) over 90 and year-on-year growth of more than 50 per cent in the years before Welch sold the business to Michelin (2015).
Welch said: "Tirescanner is a platform that celebrates and showcases the very best of the bricks and mortar retail stores the United States has to offer. We have many thousands of tire retail outlets in the US and unlike in Europe it is impossible for customers to check all of what is available to them. Tirescanner addresses that customer problem head on.  Our goal is deliver an easy to use whole of market platform for customers and a low cost high performance solution for retailers to ensure they protect and grow their share of the market in the face of growing online competition."
US online tyre business growing quickly
Industry statistics show pure play online sales are growing quickly year on year. In 2018 Amazon's continued expansion into the market and Dealer Tires' purchase of pure player Simpletire.com show that the importance of the online channel to tyres continues to increase.
"I have learnt in the last 20 years running online tyre businesses that it is the proposition that provides choice, price and service that wins, not price alone," Welch continued. "Tirescanner is here to preserve value for the retailer and deliver value to the customers. Great online is not about driving down price – any fool can do that – it is about reinforcing and showcasing to customers the value propositions of our partners. We have created a real strength in numbers opportunity for the traditional retailers."
Welch anticipates launching fully early next year and says he already has commitments from a growing number of retailers and engagement with manufactures and will be focused on building on those in 2019.  Welch said: "Initially my job is three-fold: to establish customer acquisition formulas for customers who wouldn't have otherwise chosen to engage with my retail partners, and do that at as low a cost as possible; to work up partner strategies with a handful of  key tyre manufacturers; and to match Tirescanner users with the very best retailers in their area."
Tirescanner.com has its headquarters in Florida.