Tag: Tirescanner.com
The Tire Industry Association (TIA), which lobbies for tyre safety in the USA, has announced the nominations for the 2019 Board of Directors. Four individuals will be elected to serve on the TIA Board for a three-year term. The voting period will end on Sunday 1 September 2019.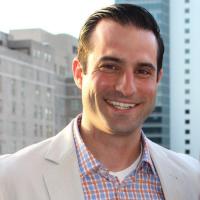 Tirescanner.com has appointed former Jack Williams director of marketing, Scott Friedman as VP of sales. The US online tyre sales portal's president, and founder of Blackcircles.com in the UK, Mike Welch said: "I am delighted to be able to welcome Scott into the Tirescanner family. It is really important to me that we appoint the very best talent from the tyre industry."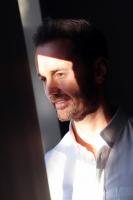 Mike Welch, the founder of Blackcircles.com has founded Tirescanner.com, a new online portal designed for North American tyre retailers. Initially investing more than $1million in the venture, Welch claims it will be "North America's first online portal for brick and mortar tyre retailers." Welch sold UK "click and fit" tyre retailer, Blackcircles to Michelin three years ago, and will bring his online experience to the world's largest tyre retail market in the US, where replacement tyre sales reached $39.6 billion in 2017. Earlier in 2018, Welch became strategic adviser and shareholder of Indian e-commerce venture Tyremarket.com, while he joined the board of US player Simpletire.com in 2017, prior to US distributor Dealer Tires, itself currently in the process of being acquired by Bain Capital, making an investment in the company this year.