US puts 10% import tariffs on all Chinese tyres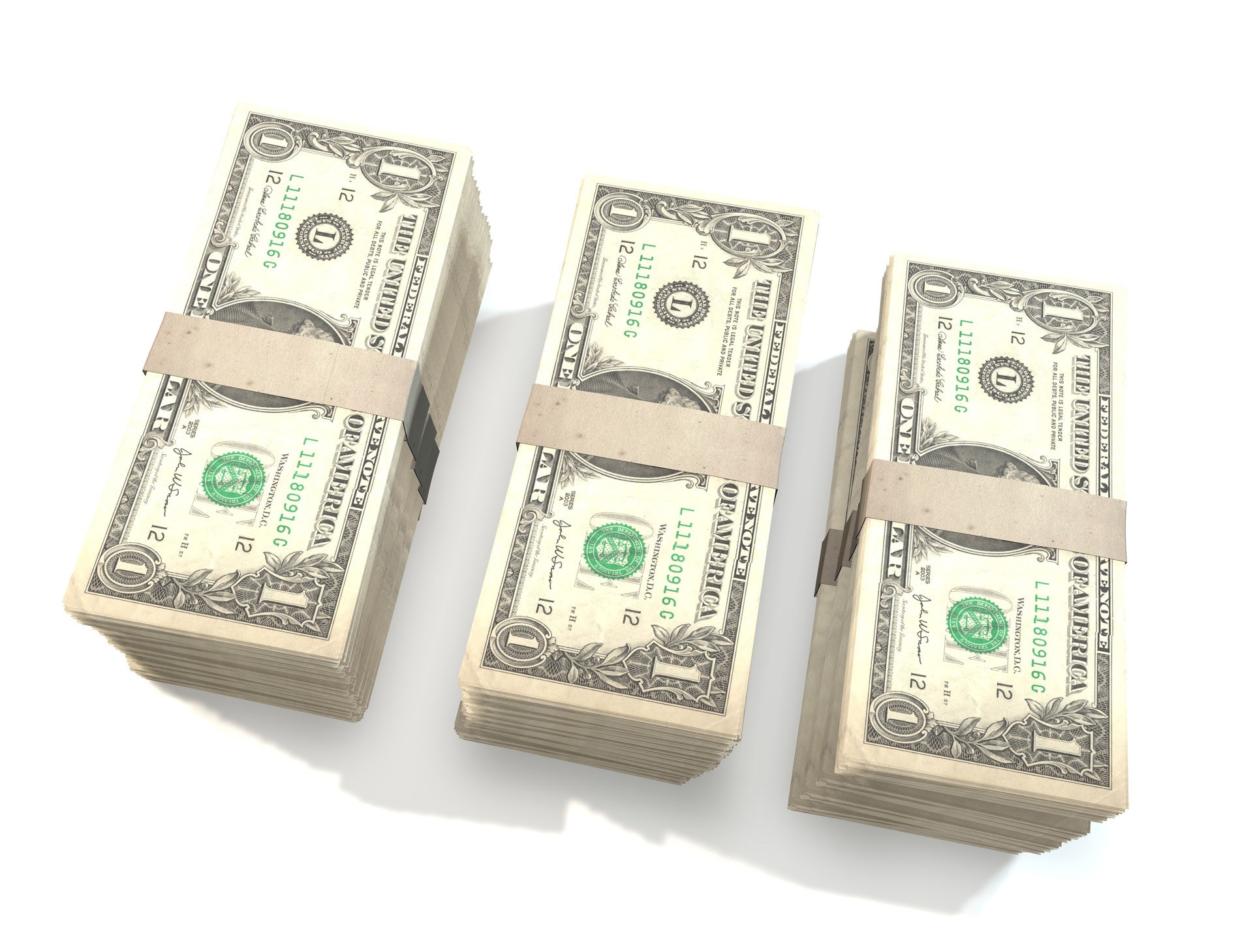 Rate set to increase to 25% on 1 January 2019
The Trump administration upped the ante once again in the ongoing trade war between the USA and China on 18 September with the introduction of tariffs on all US$200 billion of imports including basically all categories of tyres, retreads and inner tubes. At President Trump's direction the additional tariffs will initially be set at 10 per cent and will take effect on 24 September 2018. However, as of 1 January 2019, the level of additional tariffs will increase to 25 per cent.
Affected tyre lines include new: car, bus and truck, motorcycle, bicycle, agricultural and forestry, mining, industrial, motorsport and aircraft tyres. Retreaded car, truck and bus as well as agricultural tyres are also covered, along with inner tubes, treads, flaps rubber and curtain associated machinery.
The overall list of affected items contains 5,745 full or partial lines of the original 6,031 tariff lines that were on a proposed list of Chinese imports announced on 10 July 2018.  Changes to the proposed list were made after USTR and the interagency Section 301 Committee sought and received comments over a six-week period and testimony during a six-day public hearing in August.
297 lines were fully or partly removed. Removed products include certain "smart watches and Bluetooth devices;…chemical inputs for manufactured goods, textiles and agriculture; certain health and safety products such as bicycle helmets, and child safety furniture such as car seats and playpens. "
According to official statements on the matter the tariffs are "part of the United States' continuing response to China's theft of American intellectual property and forced transfer of American technology…
The US investigation specifically revealed:
"China uses joint venture requirements, foreign investment restrictions, and administrative review and licensing processes to require or pressure technology transfer from US companies. China deprives US companies of the ability to set market-based terms in licensing and other technology-related negotiations. China directs and unfairly facilitates the systematic investment in, and acquisition of, US companies and assets to generate large-scale technology transfer. China conducts and supports cyber intrusions into US commercial computer networks to gain unauthorized access to commercially valuable business information."
The complete list of affected product lines can be found here: