Tag: motorsport tyres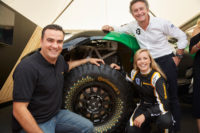 The two Continental tyre types specially developed for the Extreme E off-road racing series have made their global debut at Goodwood Festival of Speed. Designed for the world's toughest driving conditions, the new summer and winter tyres were presented to the public along with the electric SUV on which they are to tackle some of the most extreme locations across the globe.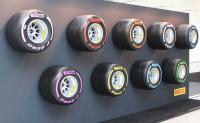 Pirelli will remain global tyre partner of the FIA Formula One World Championship until the end of the 2023 season after extending its current contract – which lasts until the end of the 2019 season – for a further four years. Pirelli notes that the agreement to extend the partnership was "completed in a short timeframe" on the back of the "successful partnership over recent years."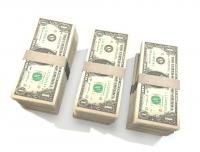 The Trump administration upped the ante once again in the ongoing trade war between the USA and China on 18 September with the introduction of tariffs on all US$200 billion of imports including basically all categories of tyres, retreads and inner tubes. At President Trump's direction the additional tariffs will initially be set at 10 per cent and will take effect on 24 September 2018. However, as of 1 January 2019, the level of additional tariffs will increase to 25 per cent.