Tag: Trump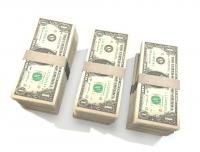 The Trump administration upped the ante once again in the ongoing trade war between the USA and China on 18 September with the introduction of tariffs on all US$200 billion of imports including basically all categories of tyres, retreads and inner tubes. At President Trump's direction the additional tariffs will initially be set at 10 per cent and will take effect on 24 September 2018. However, as of 1 January 2019, the level of additional tariffs will increase to 25 per cent.
The Specialty Equipment Market Association (SEMA) has voiced its disapproval of US President Trump's aim to impose 25 per cent tariffs on a range of products imported from China; the US-based association, which represents the vehicle aftermarket, says it opposes these tariffs as well as the Trump administration's tariffs on steel and aluminium and the threatened tariffs on imported cars and automotive parts – it considers them "as misplaced and having the potential to impose significant harm on US businesses and consumers."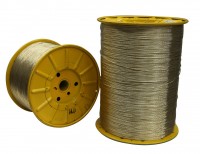 In mid-June US president Donald Trump announced plans to impose 25 per cent tariffs on US$50 billion worth of Chinese goods. However, the above round of tariffs was actually an additional wave that followed as part of the Trump administration's ongoing trade war with China. Steel is at the centre of this dispute, with President Trump suggesting that China is dumping steel in America. But now US tyre cord makers could close due to steel tariffs.