Nexen Tire to present world premieres at The Tire Cologne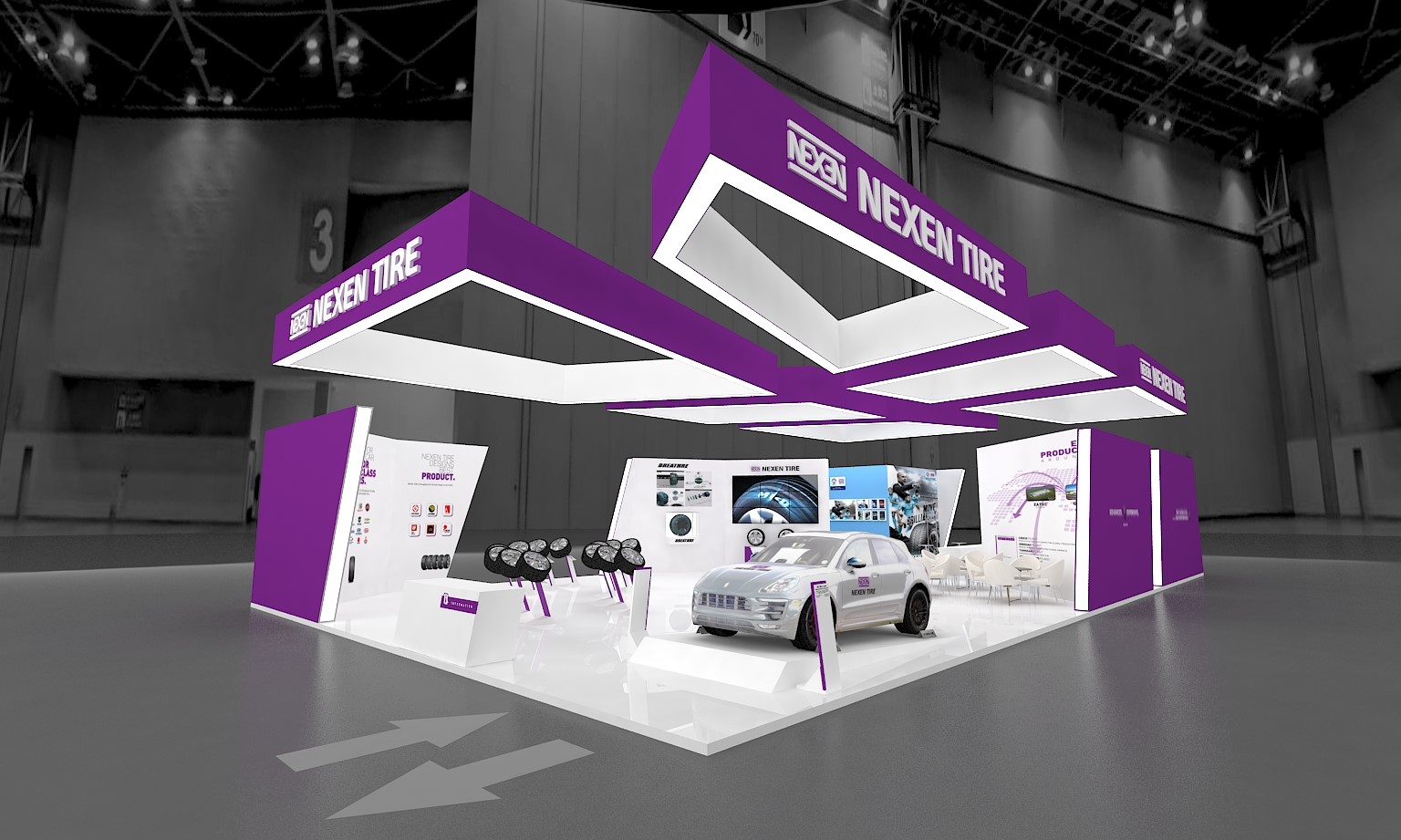 Nexen Tire has announced four world premieres to be presented on its 370sqm booth at The Tire Cologne (Hall 6, Stand A-010 B-019) between 29 May and 1 June, 2018. Two of the new products will be the successor to the N´Fera SU1, the new N´Fera Sport, and the Winguard Sport 2 SUV.
Nexen will host trade visitors to the show at the official presentation of its four world premieres, including two products still to be announced, at 12:00. An international press conference will follow at 13:30.
Nexen added that it would use the opportunity of The Tire Cologne to communicate with its customers and partners in an informal atmosphere. Nexen representatives from its European offices as well as more with responsibility for the GUS countries, Near East, and North Africa.
"We're looking forward to Cologne and the exchange of ideas with our customers and partners. We're very proud to show four new innovative patterns at the same time to meet our high quality and innovative demands," said John Bosco Kim, chief of sales & marketing at Nexen Tire Europe SRO.
Headquartered in Yangsan, South Gyeongsang Province, and Seoul, South Korea, Nexen will add to its three manufacturing plants – two in Korea (Yangsan and Changnyeong) and one in Qingdao, China – with its new European facility in Zatec, Czech Republic, operational in 2018.