Avon Tyres announced as official tyre supplier to Series Elite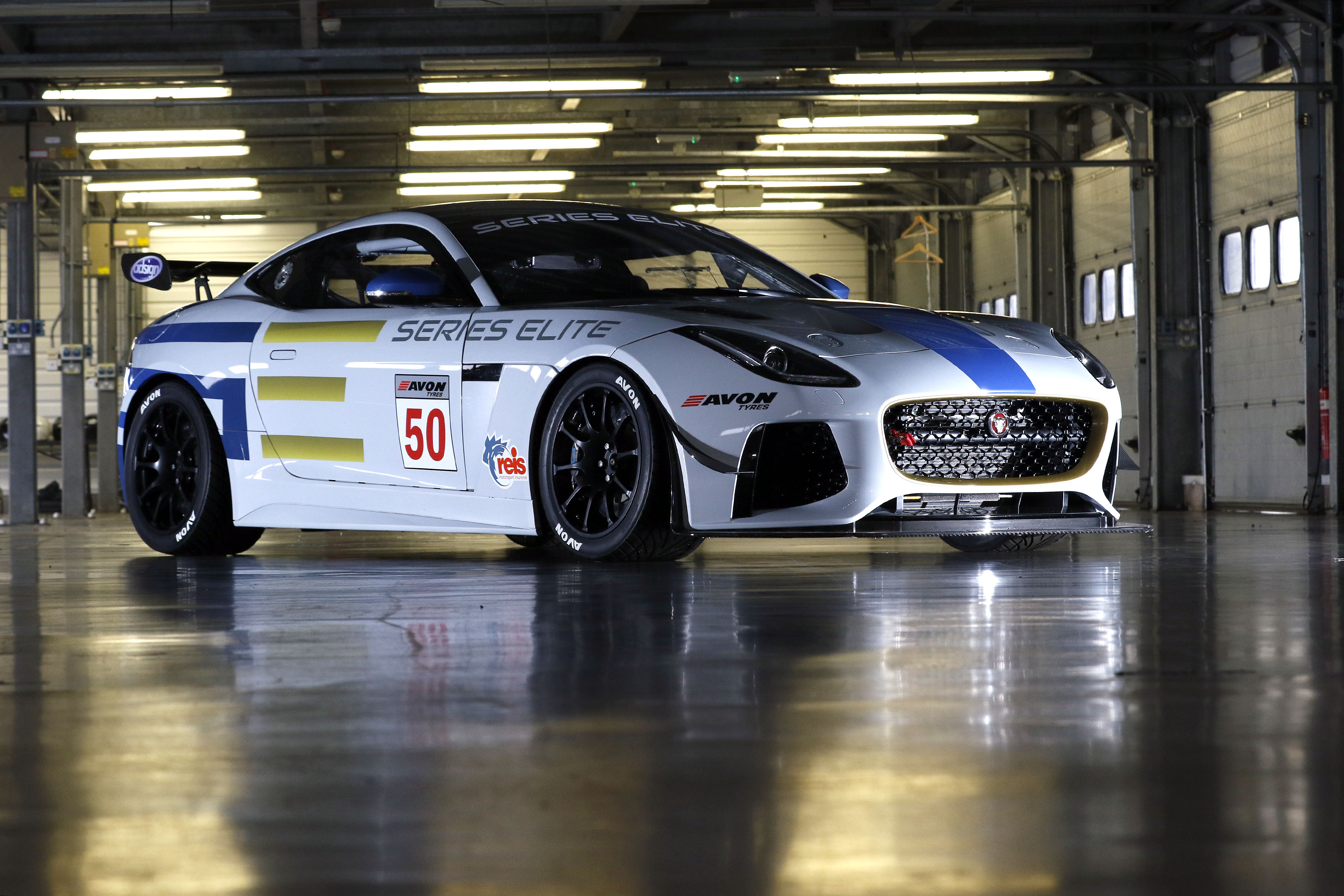 Avon Tyres has been named the official tyre supplier to the newly launched Series Elite, unveiled this week. Series Elite is a new one-make racing series that has been designed to allow amateur and more experienced drivers to compete on a level playing field. The sports car selected for the championship is the new Jaguar F-Type SVR in GT4 specification, with an anticipated field of 20 cars for the first full season to be held in 2019.
Drivers will be provided with all of the relevant training, testing and race experience they need to participate in the new series, with their cars stored and prepared at a centralised team facility. Uniquely, the series has a minimum age restriction of 50 years. Series Elite will host its inaugural race weekend at Brands Hatch, in Kent, on 27-28 October 2018, headlining a BARC race schedule.
In 2019, the first full season of the Series Elite championship will visit Silverstone, Donington, Brands Hatch and Rockingham in the UK, along with an international finale held at the end of the year.
Paul Coates, general manager, Avon Tyres Motorsport, said, "Avon Tyres is delighted to have been selected to supply tyres to the new Series Elite. This championship, featuring the prestigious F-Type Jaguar, will showcase Avon's technology and experience in the design and manufacture of motorsport tyres. Avon is regarded as a high performance British brand with a strong heritage, which complements the series perfectly."
The Jaguar F-Type GT4 is newly designed and built specifically to Series Elite specifications. Based on the 200mph F-Type, it has a supercharged V8 engine with rear wheel drive to meet FIA GT4 regulations and has been developed in-house at Jaguar's Special Vehicle Operations facility in Coventry.