Yokohama becomes Official Tyre Partner to Silverstone Classic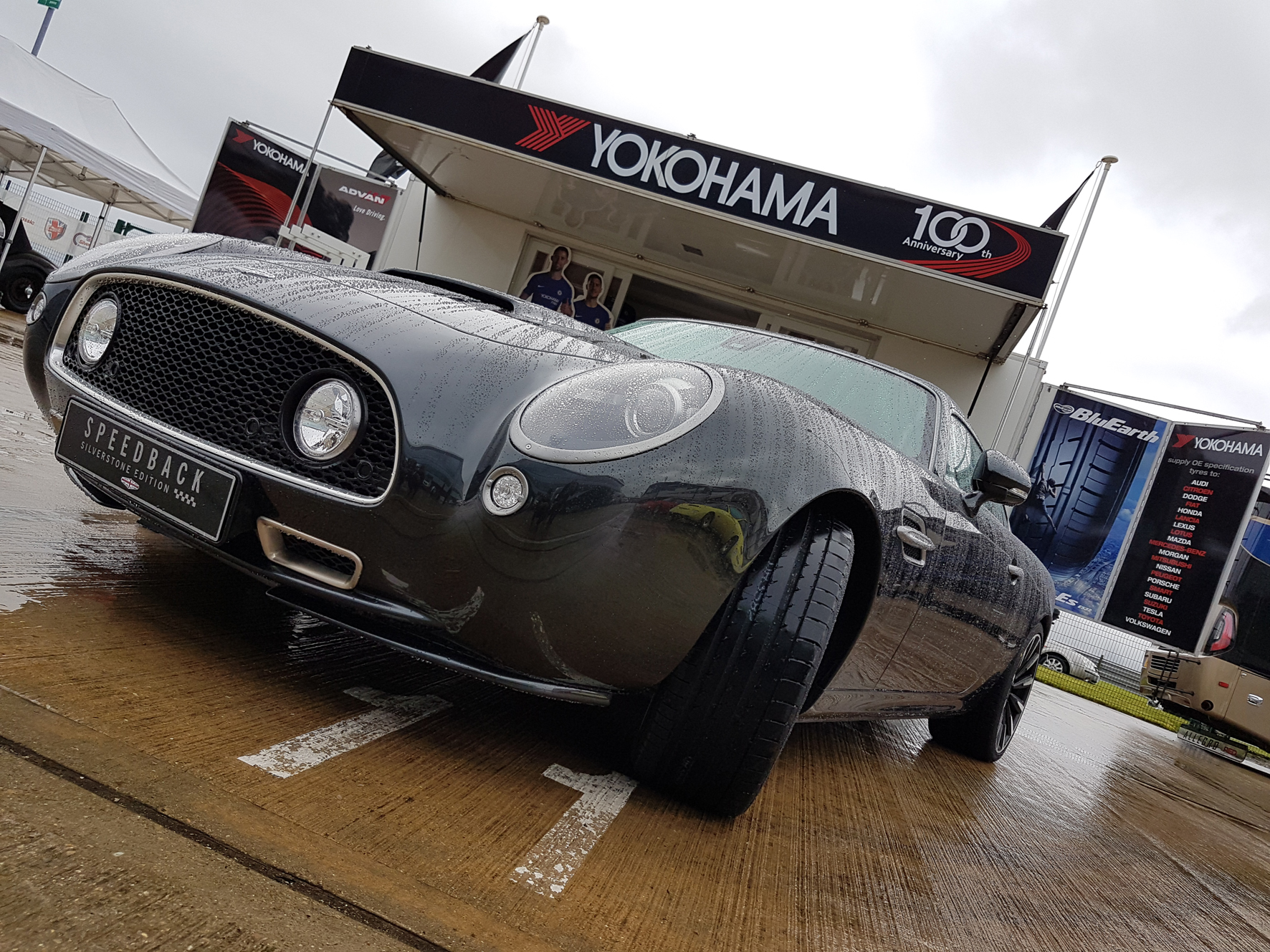 Yokohama has become the Official Tyre Partner for the Silverstone Classic festival for the first time in its 100-year history in an association the tyre manufacturer says reflects its rich motorsport heritage. In its new role, Yokohama becomes the title sponsor for several highlights, including the Yokohama Trophy for FIA Masters Historic Sports Cars and the Yokohama Silverstone Classic Supercar Track Parade and Paddock Display. The company will present the Yokohama Silverstone Classic Club Car of the Show Award.
"Yokohama has a rich and successful heritage around the globe in all forms of motorsport so it's fantastic that we'll be playing an integral part of this year's Silverstone Classic festival," comments David Seward, managing director, Yokohama HPT. "We look forward to seeing some historic racing greats being put through their paces at Silverstone Circuit during the event as well as meeting up with the thousands of fans who will be cheering them on."
Today, Yokohama supplies tyres to drivers competing in 30 motorsport series in the UK including circuit racing, rally and rallycross. Its tyres are also used in the FIA World Touring Car Cup. However, its motorsport pedigree extends even further having previously secured race honours with competitors in the British and European Touring Car Championships, the 24 Hours of Le Mans, 24 Hours of Spa and the European Formula 3 Championship.
As well as its highly regarded competition tyres, Yokohama produces a comprehensive range of passenger car tyres which are increasingly fitted by the world's leading vehicle manufacturers as original equipment. Indeed, vehicles including the new BMW M5 and X3 models, the Mercedes-Benz AMG E43 and the Porsche 911 all now come fitted with Yokohama's top of the range Advan Sport V105 tyre as standard.
The Silverstone Classic is the world's largest classic motor racing festival and will see thousands of motorsport and classic car fans from all corners of the world flock to Silverstone Circuit from 20-22 July for three days of action packed historic motor racing, displays from over 100 car clubs, air displays, live music and a host of other entertainment.
At the media preview day, Yokohama displayed the latest Lotus Elise and one of just ten David Brown Automotive Speedback Silverstone Editions, which delivers 601 horsepower from its mighty supercharged V8 engine. Both cars are fitted with Yokohama tyres.