2018 a 'turning point' for Falken – Bögner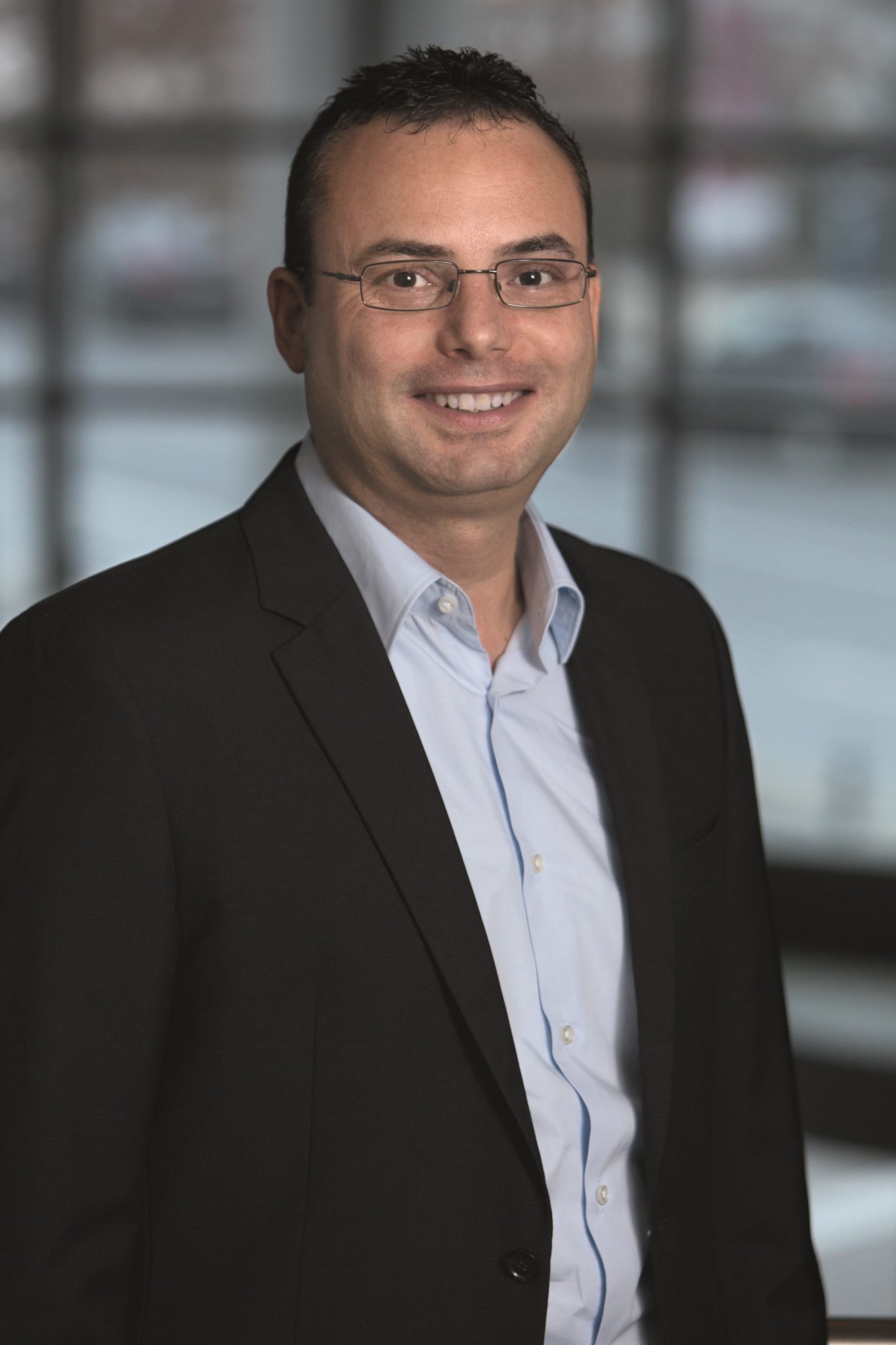 Markus Bögner, COO and president, Falken Tyre Europe, has told Tyres & Accessories that the brand reached a "turning point" in 2018, marked by "strong sales in an increasingly competitive market, with volumes exceeding expectations." He said that the "Falken brand has become a genuine player in the premium tyre field, with OE sales continuing to grow over the past two to three years, particularly with premium manufacturers.
"Last year we began supplying Wildpeak A/T3WA and AS210A tyres in size 265/60R18 for the new Mercedes G-Class luxury SUV model. This was a very important partnership milestone for us, illustrating our success in the SUV and off-road performance sector. Now we've announced that Falken will be supplying our best-selling Azenis FK510 tyre in its SUV specification for the Porsche Macan.
"For us, the approval to supply both Porsche and Mercedes with Falken tyres as original equipment is a huge accolade and special seal of approval in terms of performance and quality. We're offering competitive patterns that blend performance and price, which is appealing to both OE and aftermarket customers. A major factor contributing to this success is our unique 4D Nano Design process that looks at the tyre at a sub-nano level to develop high performance rubber compounds with better grip, performance and wear resistance. Additionally, Falken's Adaptive Constant Pressure (ACP) tread technology supports directional stability and improved braking performance in the FK510.
"We're proving the success of our tyres and illustrating what we can offer OEMs through impressive tyre test results in both Germany and the UK, where we've beaten some of the more established premium manufacturers. For the third consecutive year, Falken has been given an 'exemplary' rating for the Azenis FK510 in the summer tyre test conducted by German motoring magazine Auto Bild. Our products are offering performance that was previously only available from the most renowned manufacturers. Now, I think Falken can match their performance and at a much more competitive price point, while offering a premium support service that was only ever available from the bigger tyre makers. We have been able to meet market demand, expanding our range and releasing more sizes, including specific versions for OEMs or vehicle lines. This is helping our OEM relations and widening our presence in Europe.
"Being awarded the factory fitting for the Porsche Macan, along with the Mercedes G-Class approval, confirms our strategy is working and speaks volumes about the quality of our tyres. We anticipate our position in Europe and relations with OEMs to continue growing as our new R&D facility in Germany is now fully on stream, supporting us in our development work with European OEMs as well as aftermarket products."