Falken Azenis FK510 tyre available in 55 new sizes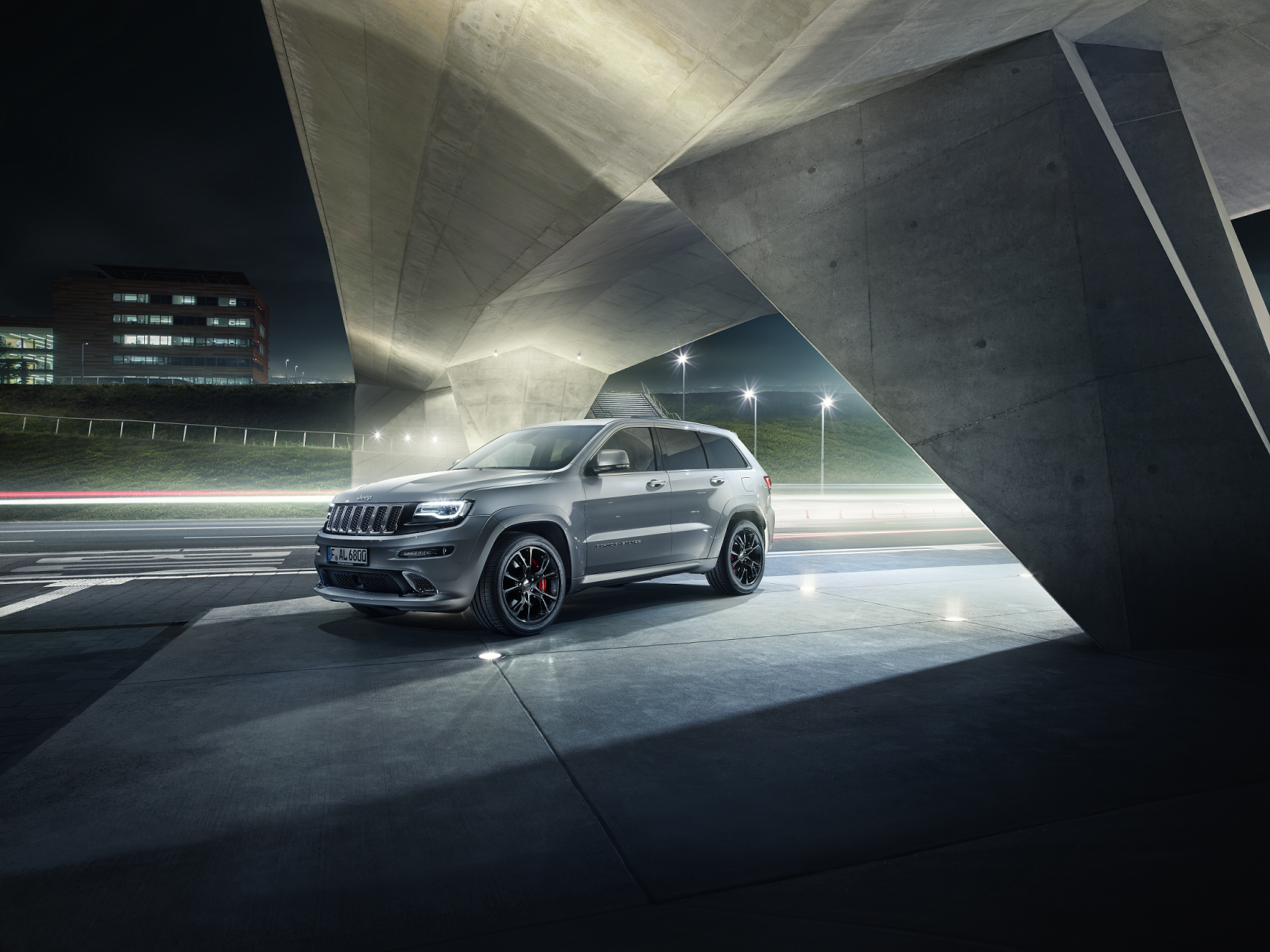 From this spring, the Falken Azenis FK510 will be available in 66 sizes compared to the previous 51.
"Our addition of 56 new sizes to the Azenis FK510 range reflects the continuing popularity of our UHP tyres," says Andreas Giese, Manager Corporate Planning at Falken Tyre Europe, about the portfolio expansion.
Falken's best-selling tyre impressed testers at German motoring magazine Autozeitung, who awarded the AZENIS FK510 the rating of "Highly recommended" in the 6/2016 issue. The tyre also received a "Highly recommended" from the German technical inspection association, Gesellschaft für Technische Überwachung (GTÜ), and it has just been named one of the top three tyres in Auto Bild's summer tyre test, earning a rating of "Exemplary".
New van tyre
A further addition to the Falken range is the Linam Van01, a summer tyre tailored to light vans and light trucks that will be available from spring 2017 in 21 sizes.
The winter tyre range has also grown with the arrival of the Eurowinter Van 01 in April 2016. Also designed for light vans and light trucks, it is available in 17 sizes.