Westlake to partner Irish Drift Championship 2017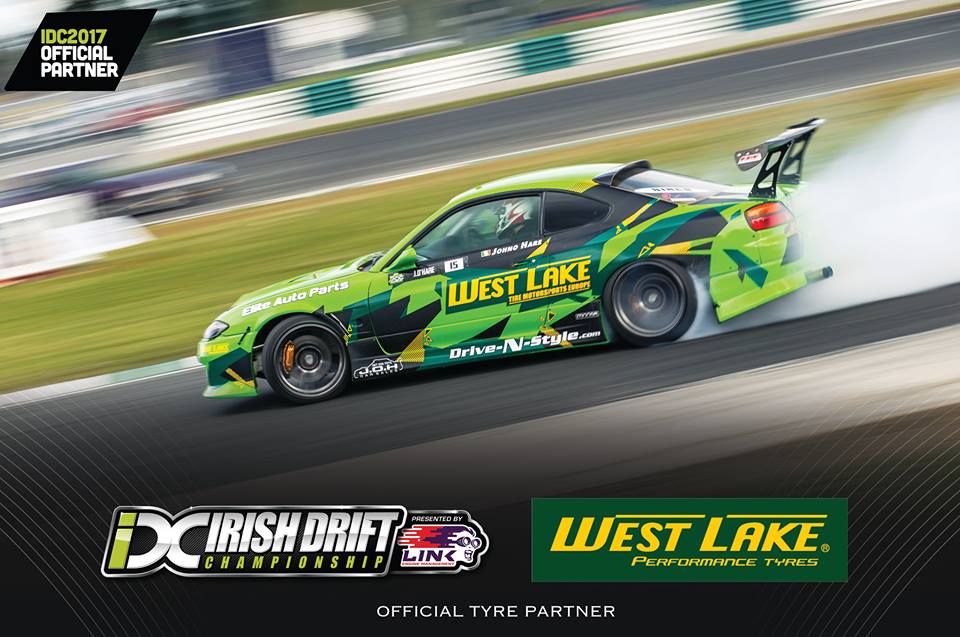 Westlake tyres has partnered with The Irish Drift Championship (IDC) 2017 and says it will "cooperate with drifters to bring amazing shows for all the visitors".
"Westlake Tyres are pleased to partner the Irish Drift Championship for the 2017 season. The IDC has some of the best drivers from around the globe and they compete at the highest level. Westlake Europe plays a big role in marketing the brand for all our tyre products and aligning Westlake tyre with top championships gives us the perfect opportunity to show-case our motorsport range," said Chris Carpenter, a partner of Westlake Tyres in Europe.
In 2016, Westlake tyres reportedly won 6 European championships, with over 90 podiums in Europe: "Westlake Tyres are committed to continuous product development and making sure we offer the best product on the market, at affordable prices, to drivers and teams who compete at this top level", Carpenter concluded.
The schedule of IDC 2017 is as follows:
Round1, April 22-23
Round 2, May 20-21
Round 3, July 1-2
Round 4, August 12-13
Round 5, September 23-24