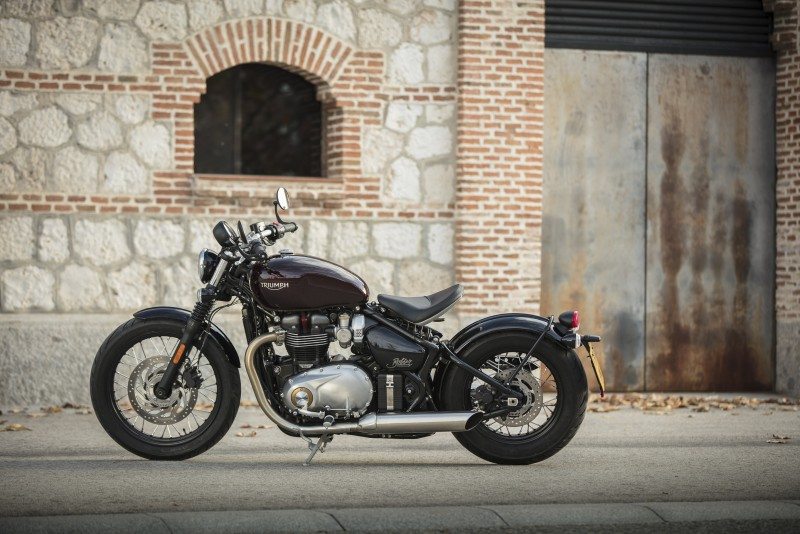 The Avon Cobra is the exclusive OE fitment for the Triumph Bonneville Bobber.
Avon Tyres has increase production its Cobra motorcycle tyre in response to the successful launch of the new Triumph Bonneville Bobber.
The Cobra tyre is the OE fitment on every Bobber that rolls off the production line, with the bespoke front and rear tyres specially designed for this premium custom bike.
Category: Product News, UK News