ZC Rubber's Anji factory starts making tyres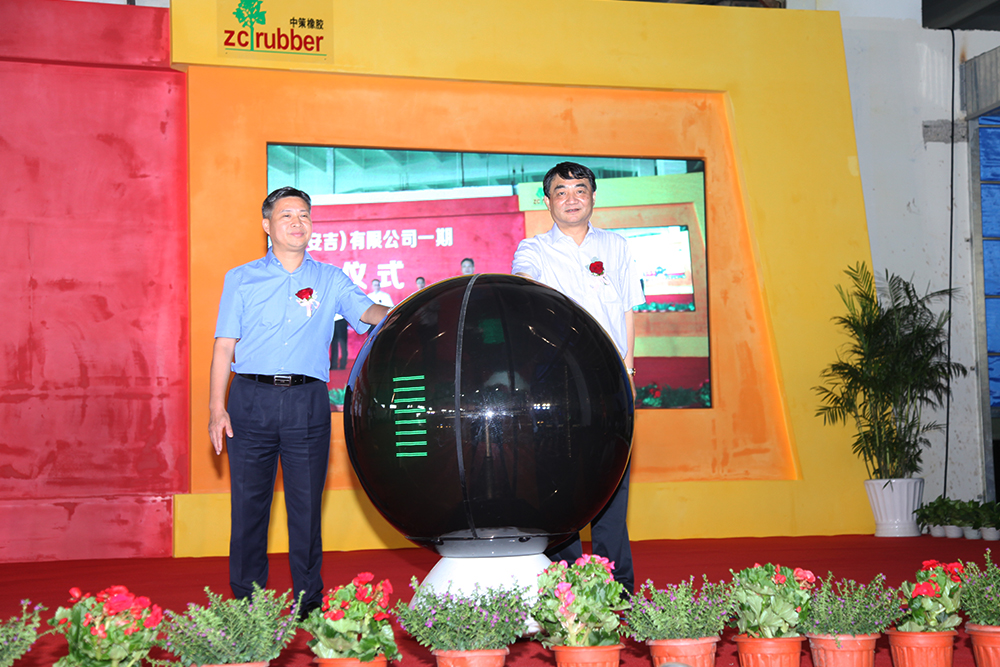 ZC Rubber's new bike tyre factory in Anji, Zhejiang province, has commenced production. The Anji factory is associated with an investment of up to US$620 million and covers 860,000 square metres, focusing on the motorcycle tyres, e-bike tyres and inner tubes etc. Shen Jinrong, president of ZC Rubber, says that the factory's output value amounts to more than $1 billion.
According to the company, the construction of new factory started at the end of 2013. After two years preparation, the first phrase project was completed in August, 2016. According to the company, the factory will employ more than 8000 people in the local area and improve the local people's well-being. ZC Rubber Anji factory equips with advanced equipment to produce high quality products and protects human health as well as the environment.
"It is an important investment for ZC Rubber's further development in the future. We have seen the increasing and different global demand and the building of new factory is moving ahead with the strategy to help expand the global market and better serves more customers around the world." Mr. Shen said.