Liqui Moly to become official ADI supplier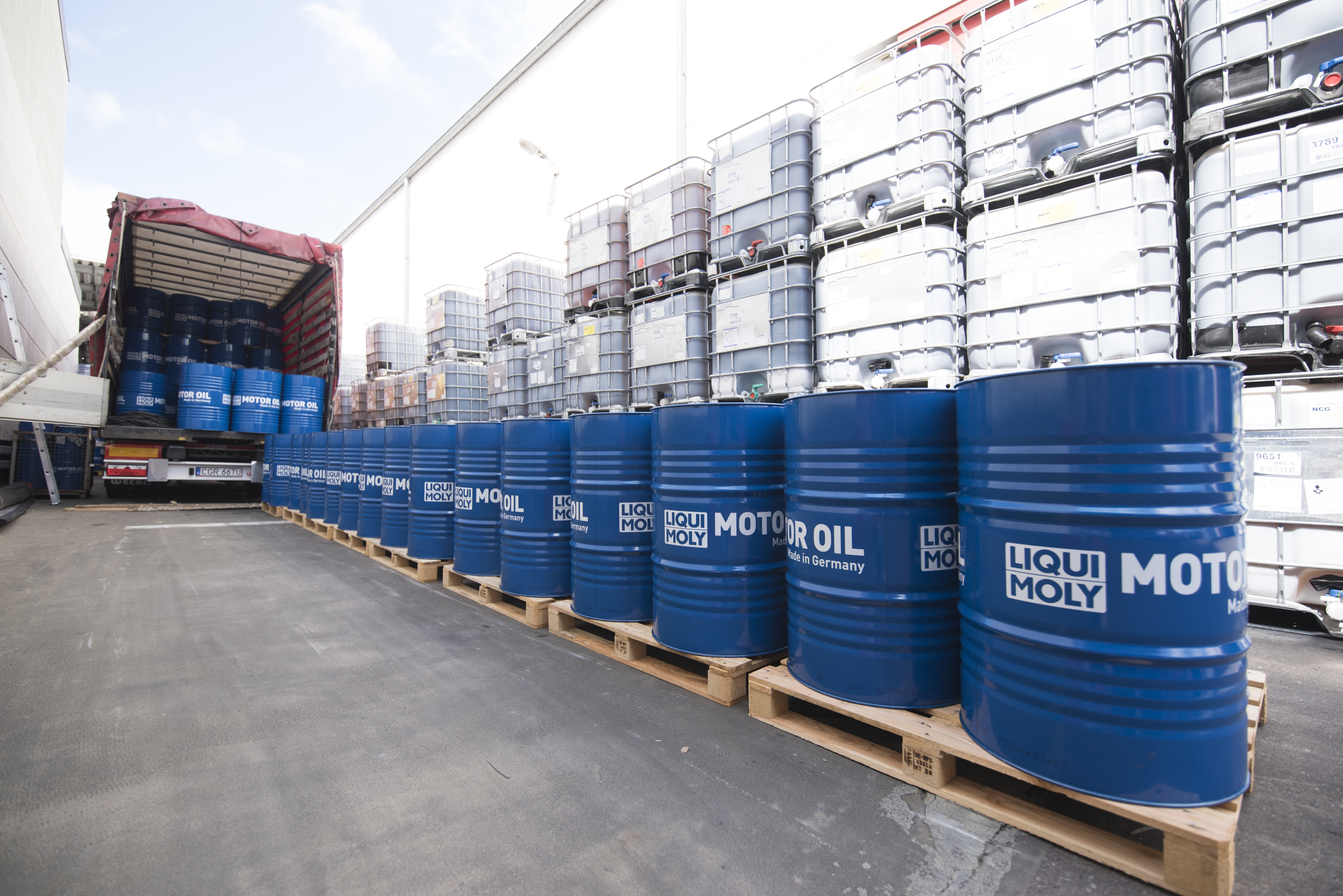 The longstanding collaboration between German oil manufacturer Liqui Moly and several partners of Autodistribution International (ADI) has now resulted in an official cooperation agreement being concluded with the umbrella organization. Both sides expect a significant boost in sales as a result. "We look forward to multiplying our success with ADI," says Salvatore Coniglio, deputy export manager with Liqui Moly.
ADI is an association of wholesalers in the automotive aftermarket. In some countries such as Austria, Ireland and Russia, Liqui Moly has collaborated with the respective ADI partners for many years. Last year, German ADI partner Carat Group even named Liqui Moly the wholesaler association's best supplier in its 20-year history.
There are a total of 24 ADI partners operating in 39 countries. These are mainly focused in Europe, though ADI is also represented in North Africa, Turkey, Israel and Central Asia. Liqui Moly already generates sales in the two-digit millions with ADI partners. The aim is to more than double this by 2020. Liqui Moly is the only oil brand among the association's official suppliers.
"This is not just about business as far as we're concerned: we also want to support independent garages," says Salvatore Coniglio. Both sides stand to benefit from the collaboration: garages will be able to obtain an extended range of products from a single source, while Liqui Moly will be able to draw on the distribution strength and logistics of the ADI partners. Salvatore Coniglio: "Collaboration with ADI is a key milestone for our future."