MAK furthers European football advertising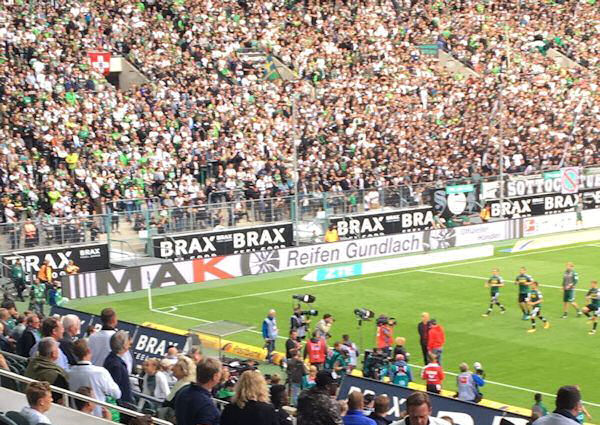 Italian wheel brand MAK is extending its football advertising presence beyond its home market. On the back of "good experiences" within Italy's Serie A league, MAK is now advertising in the German Bundesliga.
From the start of the 2017/18 season, a MAK advertising presence will be seen on LED displays located in the goal area at every Borussia Mönchengladbach home game. The wheel brand is advertising together with its exclusive German market distributor, Reifen Gundlach.