Three UK tyre debuts from Yokohama at Automechanika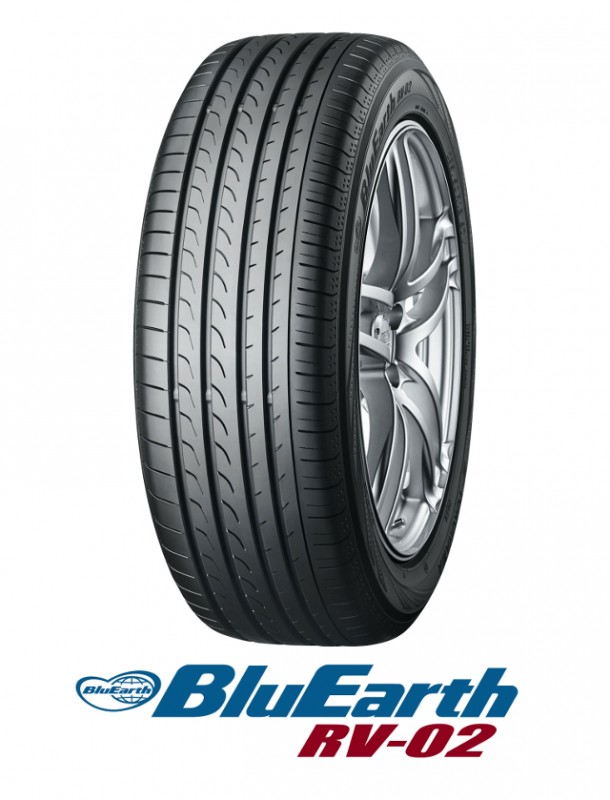 Yokohama will return to Automechanika Birmingham (6-8 June, Birmingham NEC) for the show's second year in the UK with three products new to the country. The new patterns, launched in Yokohama's centenary year, provide new options for the high performance road, SUV, and track day tyre markets. "We're delighted to be back at Automechanika this year and we have some very exciting new products to present to the UK market," comments David Seward, managing director of Yokohama HPT.
"We'll have tyres from across all our passenger car ranges on display and we look forward to speaking to current and new customers about the technological advancements and superior performance qualities offered by our latest products."
From Yokohama's global flagship Advan range, the Advan Fleva V701 will be on display representing the new design concept, focused on delivering sporty handling, superior grip and low noise levels for drivers of executive, family saloon and hatchback cars.
Offering high performance results for tuner enthusiasts, the road legal, semi-slick Advan A052 will showcase the latest sport compound and asymmetric, high rigidity tread pattern providing superior cornering, stable handling and grip.
Making a special return in 2017, one of the company's landmark tyres, the Yokohama A008P, originally developed for Porsche fitment, makes a comeback following a redesign, appearing for the first time in the UK after its prototype preview at Geneva. This tyre is aimed squarely at the retro and classic car market, offering a timeless look with up to date performance.
Another UK debut, the Yokohama BluEarth RV-02 tyre range developed especially for crossover utility vehicles (CUVs) and multipurpose vehicles (MPVs) will be introduced this summer, having secured the highest grade "A" ranking for wet grip.
In addition, the new BluEarth-Es ES32 road tyre will be on display, offering fuel efficiency, stable driving performance and safe handling with a wide, square profile tread pattern.
Finally, the recently launched Geolandar A/T G015, top of the all-terrain range, offers drivers of light trucks and SUVs high durability with a chip and tear resistant triple polymer tread compound for withstanding on and off-road journeys, with an optimized, deep tread pattern for all year-round traction, even in extreme weather conditions.
The manufacturer will display all of the above products from its stand in Hall 20.