MOT: Defects in emissions components can occur before 4 years, says Klarius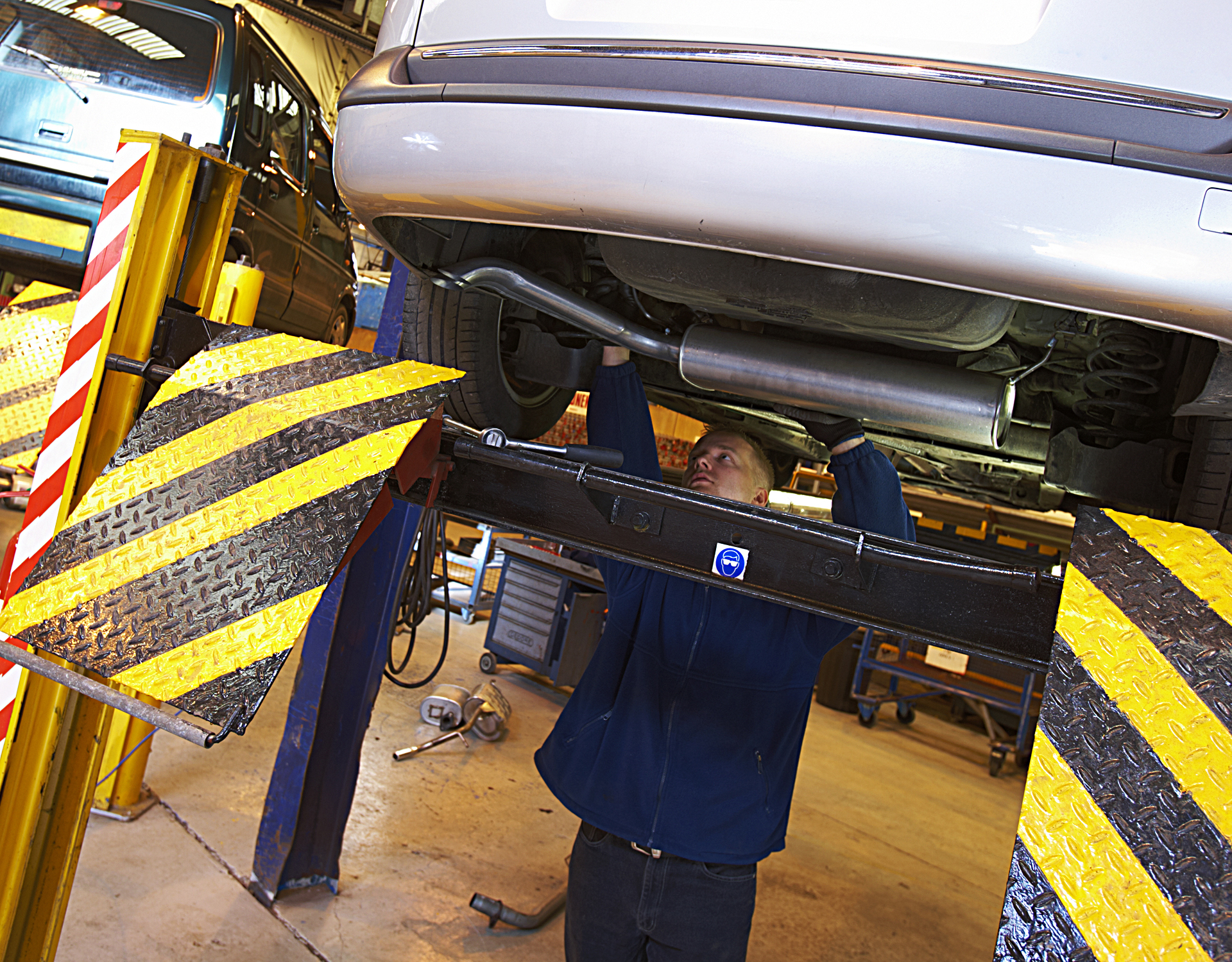 Ultimately, the MOT test is there to protect motorists, other road users and the environment. With the news that the UK Government is considering extending the date of first MOT from three to four years, questions on whether this will damage the overall effectiveness of the test with regards emissions components are inevitable. Especially when figures show that as many as one in five cars fail their first MOT.
While many vehicles, used exactly within the parameters set by the operator manual and serviced correctly, will easily exceed four years of faultless service, Klarius Products Ltd points out that there are the practicalities of the real world to contend with.
Emissions system components often require early replacement due to physical damage, user error with fuel (many of us have done it!), knock-on problems from operating conditions, engine issues or incorrect servicing. As the MOT test offers a standard to ensure the compliance and performance of these components, it can offer early insight into areas of a vehicle that may require attention.
Klarius is quite certain that if MOTs are extended to four years, there will be more vehicles on the roads running with issues that affect performance, safety and emissions. This is not only detrimental to vehicle owners – increasing costs and lowering efficiency – it also decreases the safety and the health of fellow road users. The emission control products specialist often introduces new replacement emissions products based on market demand, and has observed some notable examples of issues arising with components before four years is up. "While manufacturer defects these days are uncommon, they are not unheard of," comments Klarius.
Peugeot 207s manufactured in early 2008, for example, featured an exhaust assembly that produced excessive noise, especially on 1.4 models. The popular Nissan Juke compact SUV suffered from premature exhaust assembly fatigue within a similar timeframe. In both instances, Klarius designed, tested and released to stock a VCA certified type-approved alternative to respond to this market opportunity. "While the quality of vehicles on our roads has never been higher, even the most premium manufacturers are not fully insulated from the risk of defects," notes the emission systems manufacturer.
Emissions components will also invariably degrade during vehicle use, something that is to a large extent dependent on miles covered, geographic location and the driving style of the user. Klarius asserts that by extending the testing gap to four years, more of an onus is placed on motorists to ensure compliancy, which will inevitably result in vehicles of a reduced quality on our roads.
Public knowledge on emission components is not widespread, as issues with DPF and CAT removal illustrate. Based upon its own practical experience, Klarius thus opines that "relying on public knowledge over independent testing to ensure vehicle emissions quality and compliancy may not be the optimum approach."   sg