More than 100 new Klarius components boost aftermarket emissions choice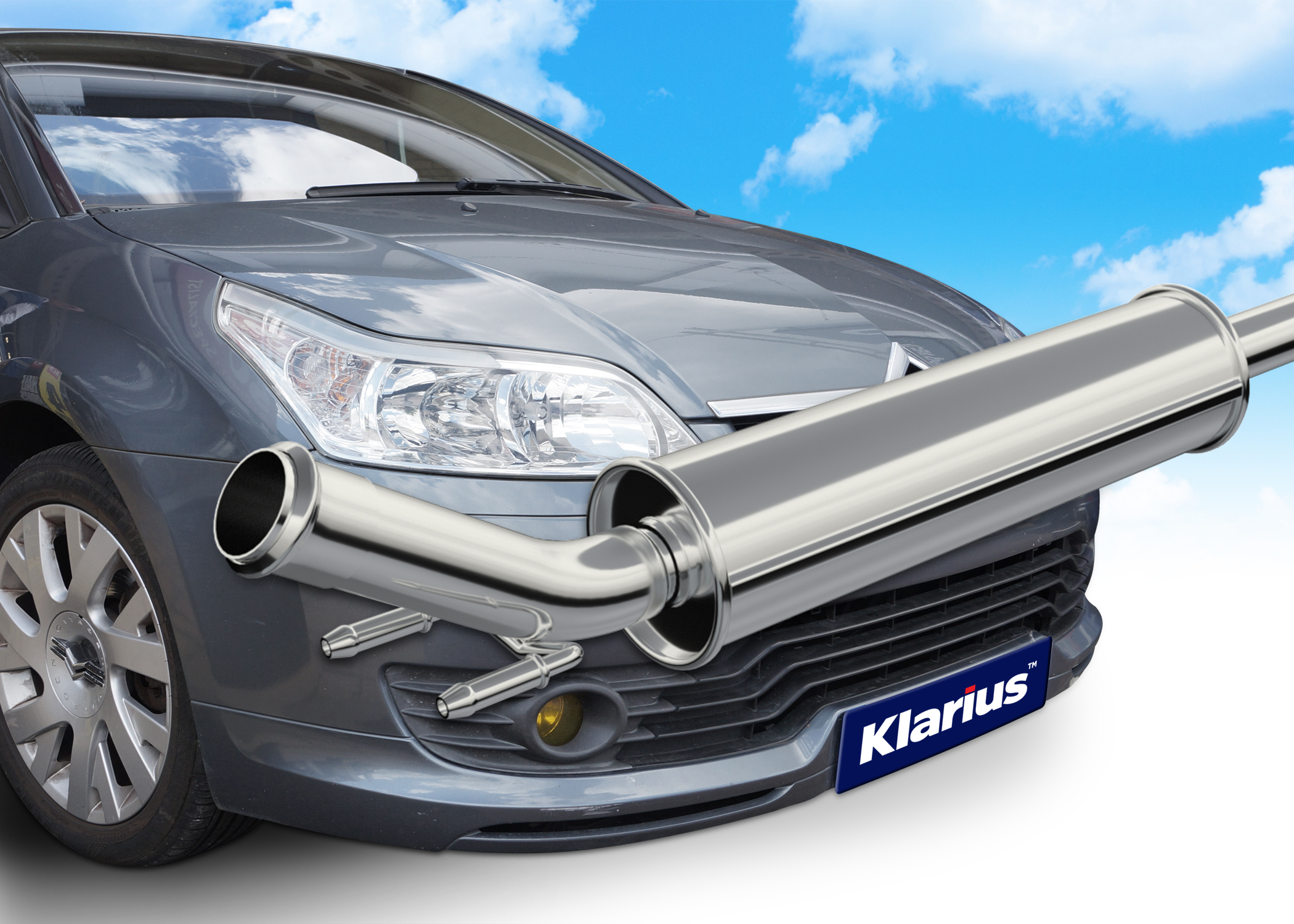 Klarius Products has expanded its range with more than 100 new exhausts, catalytic converters (CATs), diesel particulate filters (DPFs) and accessories. The latest new-to-range list details every component released by Klarius during Q2 2017, which bolsters its 10,000-plus product range to support an ever-larger range of vehicles. The UK based manufacturer of aftermarket emissions components has an in-house R&D centre, enabling it to update its product range "on a daily basis," it states.
New products in this release include centre pipes for the immensely popular Fiat 500, boxes with tailpipes for the famously indestructible 1995 Toyota Landcruiser 2.5TDI, CATs with pipes for the Volkswagen Transporter T5 2.5TDI, DPFs for the Ford Kuga 2.0 TDCI crossover and new front pipes for the stylish Alfa Romeo Mito 1.4. The Klarius Emission Control range is aimed at both new and old hatchbacks, saloons, light commercials, MPVs, SUVs, sports cars, luxury cars and superminis.
Doug Bentley, head of R&D at Klarius Products added: "This new range of components is proven to preserve or enhance the performance and efficiency characteristics of the intended vehicle, just like the rest of our range. Currently, we are bringing a series of new high-quality components to market based on physical demand, this responsiveness we believe differentiates us from other manufacturers in the market. WE aim to deliver range, quality and availability to our customers throughout the UK and EU."
All applicable Klarius exhausts, CATs and DPFs are type-approved to comply with EU legislation. Parts are independently tested to emissions and noise standards defined and tested by regulatory organisations such as the VCA and TÜV. All products are fit tested to real world vehicles of correct make, model and production year – which allows Klarius to offer a 'Fit First Time' guarantee across the range. In addition, every component is delivered with a two year warranty.